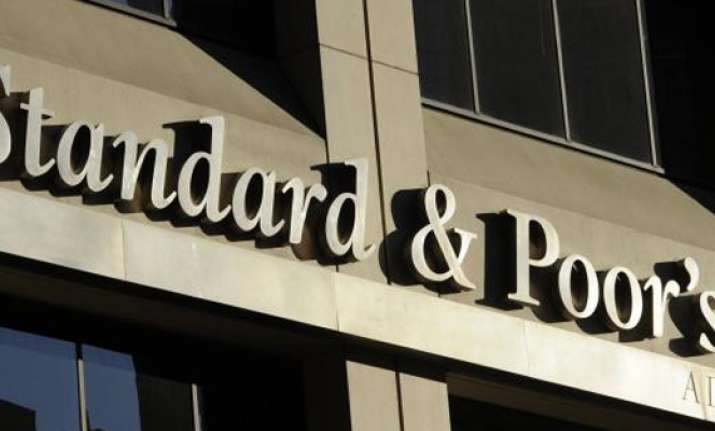 New Delhi, May 20: There is no case for downgrading India's sovereign credit rating, economic affairs secretary Arvind Mayaram has said. Mayaram's comments come after Standard & Poor's reiterated its negative outlook on the country's credit rating.
Last week, Standard & Poor's (S&P) handed down a shocker, by threatening to downgrade the country's sovereign rating to 'junk' status if the government failed to keep pace with the global rating agency's expectation on reforms and containment of the twin deficits. The rating agency also had reaffirmed India's sovereign rating at the lowest investment grade 'BBB-' with a 'negative' outlook and warned of at least a one-in-three likelihood of a downgrade within the next 12 months.
The agency had also said that high fiscal and current account deficits remained a drag on India's rating, saying there was a higher than one-in-three chance of it downgrading the country to "junk" investment status.