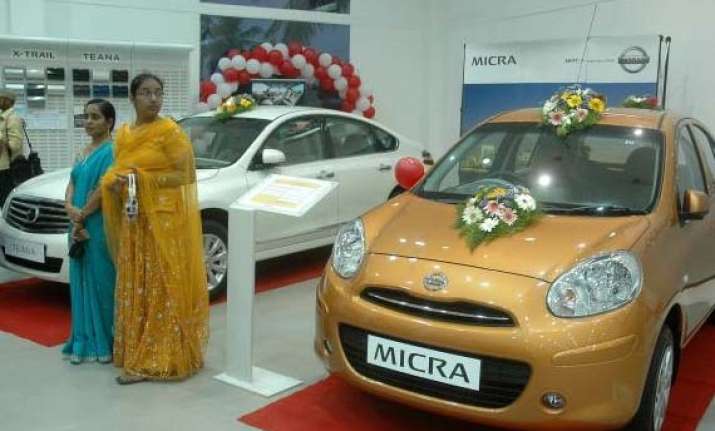 New Delhi, July 15: Nissan Motor Co is planning to take the wraps off the Datsun marque after killing it in 1981 in favor of the automaker's namesake brand. The car is likely to price under Rs 400,000 in order to woo budget conscious consumers.
Datsuns were popular in the 1970s for their fuel economy and were sold mostly in North America and Europe. Nissan Chief Executive Officer Carlos Ghosn sees Datsun as a good bet for the emrging markets like India since the model is now updated with new technology and bargain prices.
The first Datsun model will be unveiled by Ghosn in India in July and go on sale in 2014. Sketches released by Nissan show a five-door hatchback with a hexagonal grille and swept-back headlights.
The new Datsun suits the company's strategy in competing in every market segment in high-growth developing economies. According to analysts, without Datsun, the automaker will find it difficult to grow fast in emerging markets. In developing countries such as India, Russia, and Indonesia, Nissan doesn't offer passenger vehicles in the lowest price ranges, which account for about 40 percent of the car market.
Datsun will competes against the likes of Maruti Suzuki India's Alto 800 , Eon by South Korea's Hyundai Motor, and cars falling in the same price category.