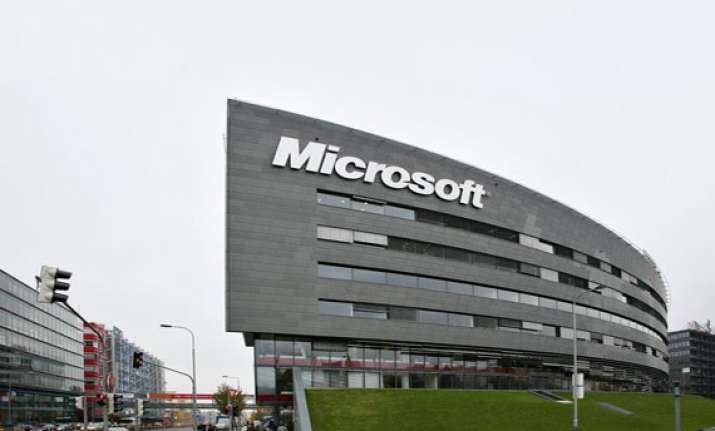 New Delhi: Microsoft may introduce an updated version of its Office productivity suite for the Mac in 2014, according to Thorsten Hübschen, Business Group Lead at Microsoft Germany. The revelation came during an interview with Computerwoche at CeBit 2014, a computer trade show occurring this week in Hanover, Germany.
Hübschen blamed the delay on the merger of the Mac business unit -- the Mac suite's development team -- with the Microsoft business unit in 2010. After the unit was shut down, a planned version of Office Mac 2013 never materialized, Hübschen said.
Hübschen said more news on the product should come during the second quarter of 2014. Microsoft's current Office software for the Mac was released more than three years ago in October of 2010.
The company is also said to be working on an iPad version of Office, but it remains unclear when that app might arrive.