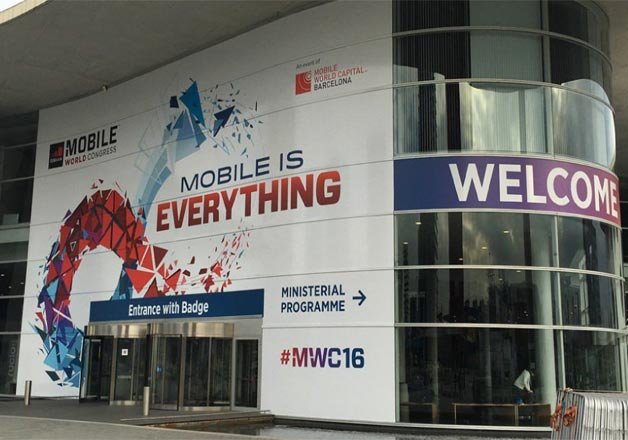 New Delhi: As Barcelona gears up for The Mobile World Congress (MWC) which officially kicks off today, a lot of buzz has already been created with scores of pre-event launches and announcements. As LG and Samsung launched their flagship smartphones, there were other announcements too from Alcatel, Lenovo and HTC others. Here is the roundup of all major announcements before the start of MWC 2016.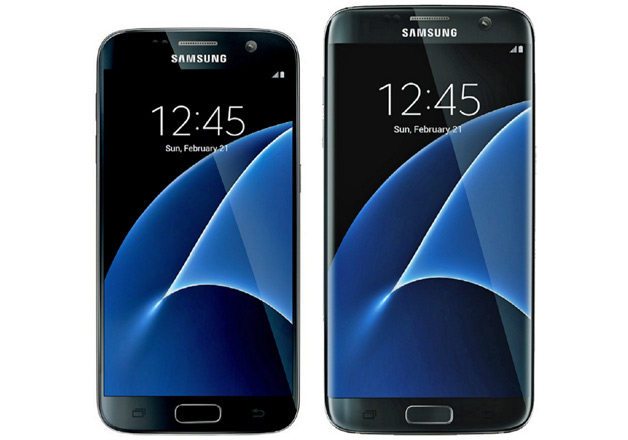 Samsung Galaxy S7 and S7 Edge: One major announcement so far at MWC is the Samsung's flagship smartphones Galaxy S7 and S7 Edge. Galaxy S7 offers a great display, better photographs with the 12-megapixel f/1.7 aperture camera, a microSD card slot, dual-SIM card slots, water resistant capabilities, fingerprint scanner, heart-rate sensor and more. Galaxy S7 Edge comes with a bigger 3,600mAh battery, a new UI mode (Edge Single Plus), another row of notifications at the edges and almost the same set of features as the S7. Also along the flagship smartphones, the company launched the Gear 360 camera. The 360 degree camera is shaped like an eyeball and features two 15-megapixel f/2.0 cameras with super-wide angle lenses on opposite sides. The single camera capture photos in 5-megapixel and the dual cameras capture photos of 30-megapixel resolution. The dual cameras also record videos at 4K resolution.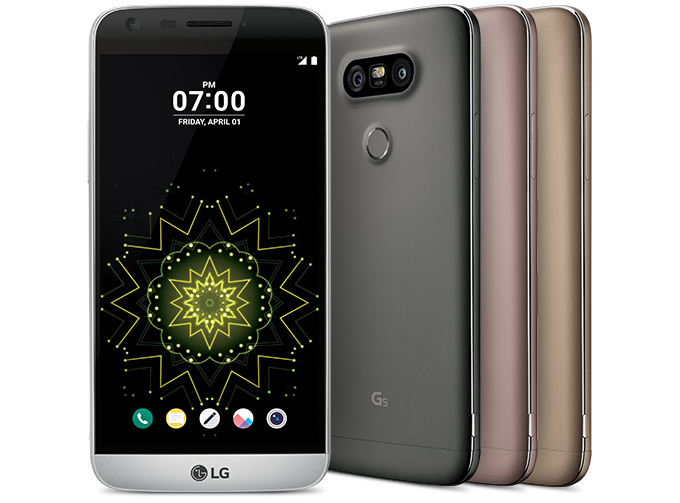 LG G5: LG has come out with its latest flagship smartphone, the G5, focusing on the design. The LG G5 boasts an aluminum uni-body modular design featuring a slide-out battery. Also you can replace the battery and attach a range of modules that include CAM Plus and B&O Play. LG has also announced a range of accessories including a 360 CAM, a 360 VR, a Rolling Bot and Tone Platinum Bluetooth headset.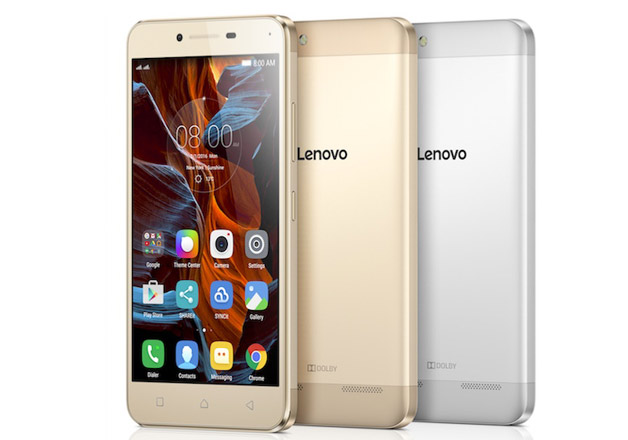 Lenovo Vibe K5 Plus: Lenovo quietly launched two smartphones ahead of the event at MWC. The Vibe K5 Plus features a 1080p display, octa-core processor, 2GB of RAM, 13-megapixel rear camera, and 4G LTE support with stereo speakers at the back with Dolby ATMOS support. Lenovo also launched a cheaper version called the Vibe K5 with a 720p display and Qualcomm's Snapdragon 415 octa-core processor and more.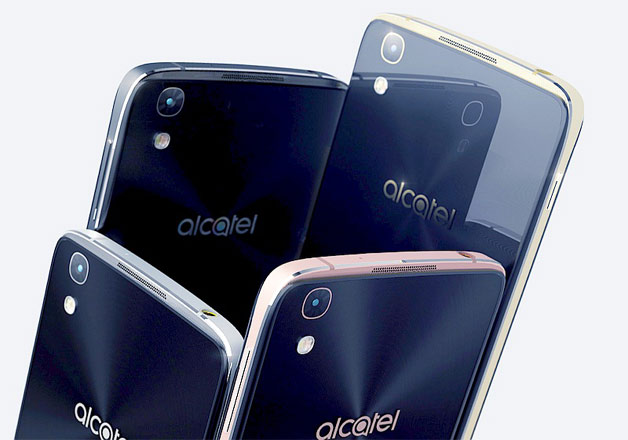 Alcatel Idol 4S and 4: Alcatel launched two smartphones - the Idol 4S and the Idol 4. The Idol 4S features a QHD display, 3GB of RAM, octa-core processor, 16-megapixel rear camera, 8-megapixel selfie camera and a 3,000mAh battery also with a retail box doubling up as a VR headset. Idol 4 is a cheaper variant with a 1080p display, 3GB of RAM, Snapdragon 617 octa-core processor, 13-megapixel rear camera and 2,610mAh battery.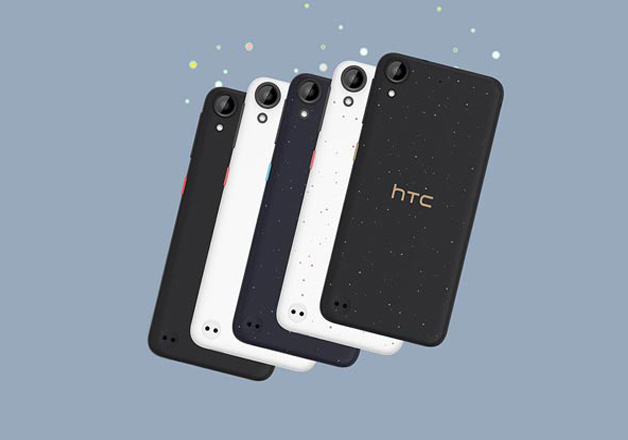 HTC: HTC did not launch its flagship smartphone, but four new smartphones - One X9, Desire 530, Desire 630 and Desire 825. The One X9 was launched in China last year and this one is the international variant. It features 5.5-inch full HD display, 3GB RAM, 13-megapixel rear camera, 3,000mAh battery, 4G LTE support and more. The Desire smartphones are mid-range smartphones having stereo speakers with Hi-Fi audio. Desire 530 features 5-inch HD display, Qualcomm's Snapdragon 210 chipset, 1.5GB of RAM, 8-MP rear camera, and 5-MP selfie camera. Then the Desire 630 with 5-inch 720p display, Qualcomm's Snapdragon 400 chipset, 2GB of RAM, 16GB ROM, 13-MP rear camera, 5-MP selfie camera. Lastly the Desire 825 with 5.5-inch HD Super LCD display, 1.4GHz Snapdragon 400 quad-core processor, 2GB RAM, 13 MP rear camera, 5-MP selfie camera, 2700 mAh battery. All three devices also come with a unique pattern of paint at the back and mostly similar specs. The company also launched the Vive Consumer Edition of the VR headset priced at $799 (Rs 54,700 approximately).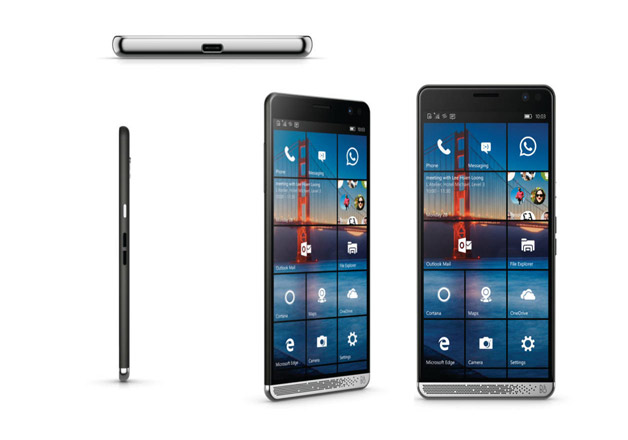 HP Elite X3: HP launched a smartphone running on Windows 10. The smartphone supports Continuum and features a QHD display, Snapdragon 820 chipset, 4GB of RAM, 64GB internal storage and microSD slot. It also comes with 16-MP f/2.0 rear camera, 8-MP selfie camera with Iris scanning capabilities and a 4,150mAh battery.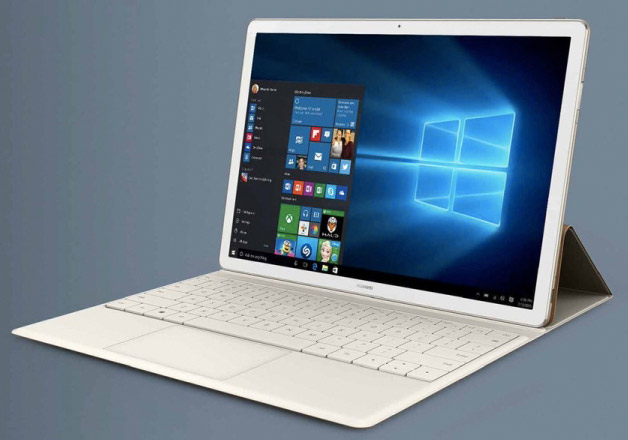 Huawei Matebook: Huawei unveiled a Windows 10 tablet, called Matebook. It has a laptop-tablet, design, stylus and keyboard cases. The Matebook features a 12-inch 2160×1440 pixel display, Intel Core m3, Core m5, and Core m7 processors, 8GB of RAM and 512GB SSDs. It also has a 5-megapixel camera, USB Type C port, Wi-Fi and Bluetooth and a 33.7Wh battery.