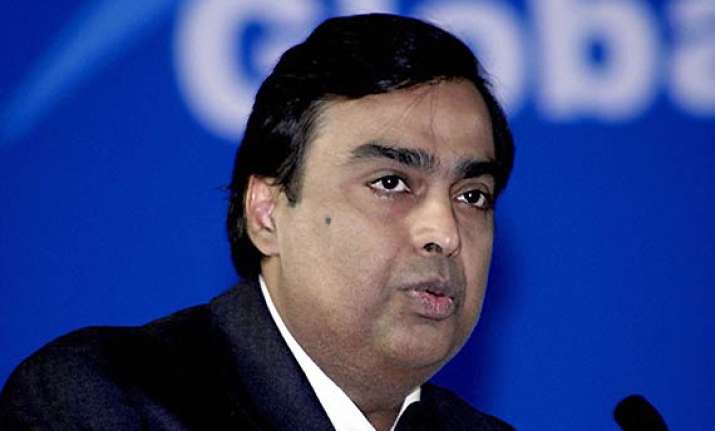 Mumbai, July 6: Mukesh Ambani is looking to sell Reliance Gas Transportation Infrastructure Ltd, a business that builds pipelines to carry natural gas across the country, the Wall Street Journal reported, citing people familiar with the matter. 

Ambani, chairman of Reliance Industries, has contacted bankers to help him sell the business and the process is at an early stage, the newspaper said. 

Two people familiar with the matter said the privately-owned gas pipeline business could be worth around $1 billion, it said. 

"We do not comment on market speculation," a Reliance spokesman told Reuters when asked about the report.

In May, India's upstream regulator said Reliance was producing 48 million standard cubic metres per day of gas from the key D6 block of Krishna-Godavari basin. 

In February, BP Plc agreed to buy a 30-per cent stake in 23 oil and gas blocks owned by Reliance Industries, for $7.2 billion.