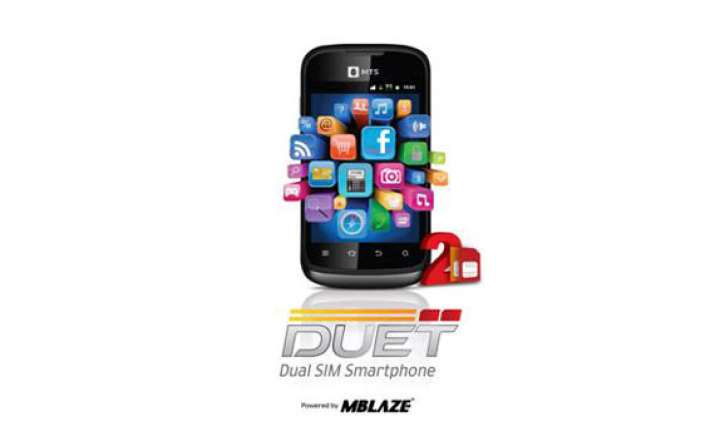 New Delhi, June 4: Sistema Shyam TeleServices (SSTL), that provides telecom services under the MTS brand, has launched Android-based dual-SIM smartphone, MTS Duet, which supports both CDMA and GSM technology.
"The latest in our range of smartphones is MTS Duet. The smartphone is powered by a Snapdragon S1 processor and runs on the Android 2.3 Gingerbread platform. Aimed at tech-savvy youth, it comes bundled with aggressive high speed data and voice plans," MTS India Chief Marketing and Sales officer Leonid Musatov said in a statement.
The smartphone, priced at Rs 4,799, comes bundled with unlimited talk time for local calls and unlimited mobile internet service for first two months.
MTS Duet runs on Android 2.3 Gingerbread and is powered by a Qualcomm Snapdragon 1 GHz Processor.
Musatov said that the company has plans to launch more such smartphones this year but did not disclose additional details.
MTS Duet supports reading and editing of office documents and viewing of pdf files, a company representative said. It has a 3 mega pixel camera and an expandable memory slot of up to 32 GB.