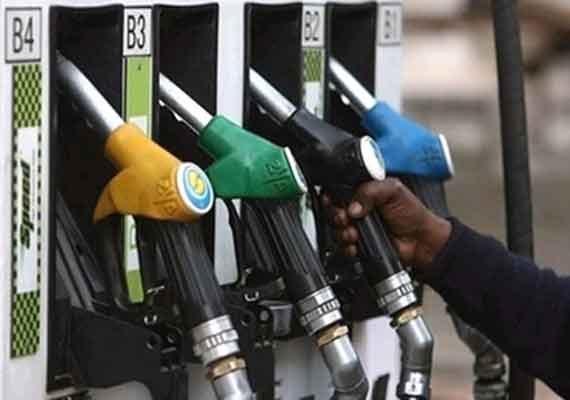 New Delhi: The NDA government is likely to cut prices of petrol and diesel by about Rs 2.50 a litre soon. This would be the sixth consecutive drop in petrol prices since August and the first cut in diesel rates after the government deregulated the fuel.
A cut in fuel prices would take petrol to an all time low since 16 months and diesel prices to a level where it existed a year ago.
The Union Cabinet had on October 18 deregulated the diesel prices, tying it to global prices of oil. Petrol prices were deregulated by the previous UPA government in June.
Brent crude dropped to a four-year low of $82.60 per barrels two weeks ago from above $115 in June. It was trading at $87 per barrel on Wednesday.