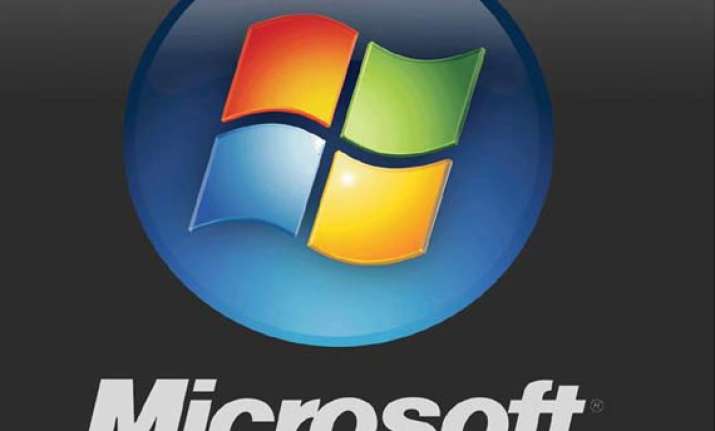 New Delhi: Redmond-based Microsoft is planning to launch low-cost (around Rs 10,000) Windows tablets by mid-2014 to take on low-cost Android tablets, a report from The Times of India suggest.  
Amrish Goyal, director of Windows business said: "We are reducing our required hardware specification for Windows to bare minimum that is needed for good experience. We want to be price competitive with Android. We want to get the bill of material for Windows tablets down."
At the moment, Android tablet make up 62 per cent of all tablets sold last year. While there is no confirmation on Microsoft's plans to lower the licensing fees for Windows 8.1, it is believed that to offer low cost tablets the company may soon cut down on Windows licence price by up to 70 percent. It may reportedly charge $15 instead of $50 for devices that cost less than $250.