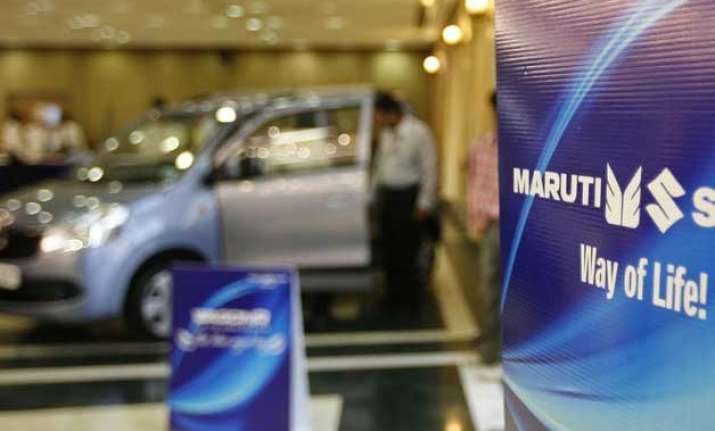 New Delhi: Passenger car manufacturer Maruti Suzuki Tuesday announced a proactive inspection and replacement of the 'right hand door latch assembly' of 33,098 vehicles manufactured between December 8 and February 18, 2014-15.
According to the company, the vehicles are 19,780 units of Alto 800 and 13,318 units of Alto K10.
The company said that its dealers in the domestic market will contact owners of all the affected vehicles.
"The dealer workshop technicians will inspect the condition and carry out the necessary replacement, free of cost," the company said in a statement.
"The problem was noticed on the basis of internal quality checks undertaken by the company. Accordingly, proactive action has been initiated in the interest of customers," the statement said.