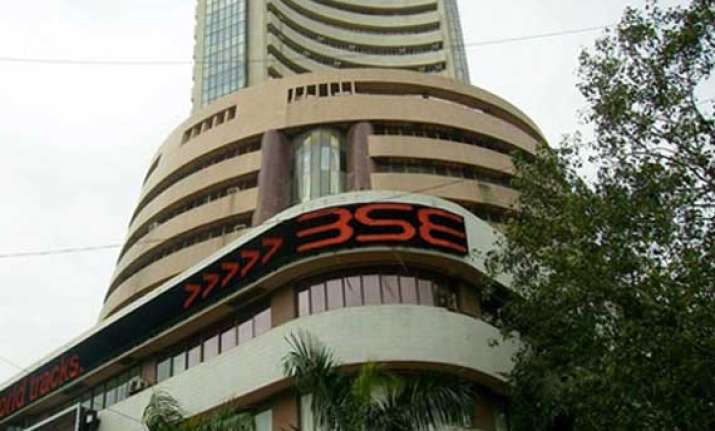 New Delhi, June 10: Even as economists and markets expressed concern over the sharp depreciation of rupee, the government on Thursday sought to assure investors that there is no need to be 'overly pessimistic'.
The country's Chief Economic Advisor, Raghuram Rajan said that the government is prepared to take steps as and when required.
"We are not short of actions or instruments as and when need arises," Raghuram Rajan said after the currency hit 60 versus the US dollar. "There is nothing particularly wrong with rupee, should not be overly pessimistic," he added.
Opining that the rupee is not in 'shambles', Rajan went on to say that the government is closely watching the rupee situation.
Planning Commission chief, Montek Singh Ahluwalia also said that RBI will take suitable action on the rupee, as it deems fit. "Ability to finance deficit will not be hampered by rupee fall," he added.
Market analysts feel that the rupee will not appreciate much any time soon. Vallabh Bhanshali of Enam Securities told ET Now that he does not see the rupee going back to 52 levels in a hurry.
Morgan Stanley is of the opinion that while FIIs are bullish on India on a relative basis, the rupee needs to stabilise. It also sees sharp policy action from the government to counter rupee's decline.
Bimal Jalan, former Governor, RBI said that the fall is a matter of concern. "This is a matter of concern in the sense that it was not expected. When the rupee was at 56-57, you would have expected that it would decline certainly, but the expectation was that it would be reasonable," he said.
AV Rajwade of AV Rajwade & Co feels that the rupee's fall has less to do with US Fed's decision to gradually withdraw stimulus. Rajwade said, "I do not believe that our exchange rate is determined either by what Bernanke does or what anybody else does. It is a question of the fundamentals of our economy and that is what is creating the problem."
The rupee, the worst Asian performer on Thursday in a global market sell-off, was supported by the Reserve Bank of India, which stepped in to sell dollars after it slumped to a record low of 59.9350 against the dollar, traders said.
Yet, traders said the RBI's firepower was likely to be limited given it has foreign exchange reserves of $290 billion, only enough to cover imports for seven months.
The mixed government messages and a cautious RBI are exacerbating the perceived vulnerability of a country suffering from a record-high current account deficit in the midst of a global downturn sparked by potential tapering in U.S. monetary stimulus and a weakening Chinese economy.
"Both the willingness and ability appear to be limited for the government," said Samiran Chakrabarty, head of research at Standard Chartered Bank in Mumbai.
"The RBI is also favouring relative free movement of the currency," he added.