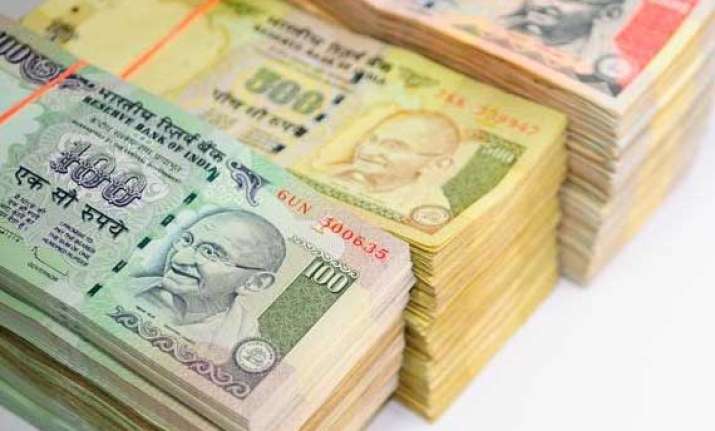 New Delhi: FMCG firm Marico Ltd on Monday reported 27.36 per cent increase in net profit at Rs 157.72 crore for the first quarter ended June 30, 2013.
The company had reported net profit of Rs 123.83 crore in the April-June quarter of the 2012-13 fiscal.
Marico's Q1, 2013-14, net sales were at Rs 1,379.66 crore, up 8.87 per cent compared to Rs 1,267.2 crore in the year-ago period, the company said in a BSE filing.
Revenue from consumer products increase by 8.89 per cent at Rs 1,295.55 crore and revenue from skin care increased by 7.67 per cent at Rs 86.81 crore.
Overall expenses during Q1 were at Rs 1,173.28, up 6.40 per cent, as against Rs 1,102.67 crore in the same quarter last year.