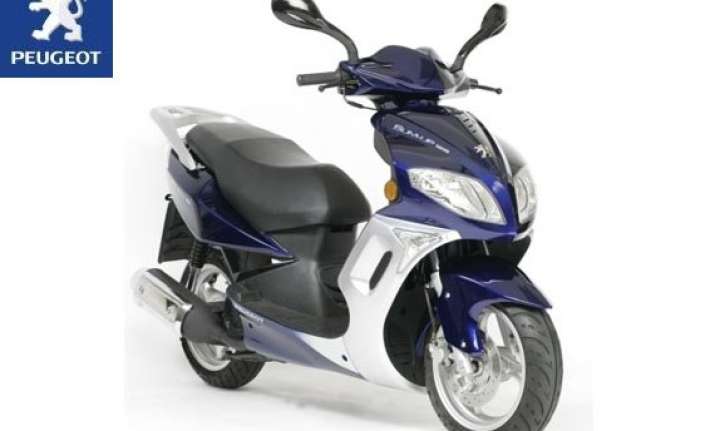 New Delhi: Mahindra & Mahindra Ltd. (MM) has made a binding offer to buy a 51 percent stake in French carmaker PSA Peugeot Citroen (UG)'s scooter business, giving the Indian tractor-maker access to European technology to expand its two-wheeler operations.
Mahindra unit Mahindra Two Wheelers Ltd. will invest 15 million euros ($18.9 million) into Peugeot Motocycles, the Mumbai-based company said today in a stock exchange filing.
"The transaction between MTWL and PSA, subject to Works Council consultation, as part of the employee dialogue process and anti-trust law, would involve infusion of Euro 15 million into PMTC to finance projects implemented through the strategic partnership, and further sale of shares by PSA which would allow MTWL to take a 51% stake in PMTC," the company filing stated.
The scooter business of PSA has been loss making for over a decade. In 2013, it sold 79,000 vehicles which was a gain of 8.2%. The unit employs nearly 500 people in France and 300 people at a joint venture in China.
Mahindra, which began making scooters in 2008 after acquiring Kinetic Motor Co., is seeking to compete with Hero MotoCorp Ltd. (HMCL) and Honda Motor Co. (7276) in India's growing two-wheeler market.
Sales of scooters surged 23 per cent in the year ended March in the country where two-wheel vehicles outsell cars by about six to one.