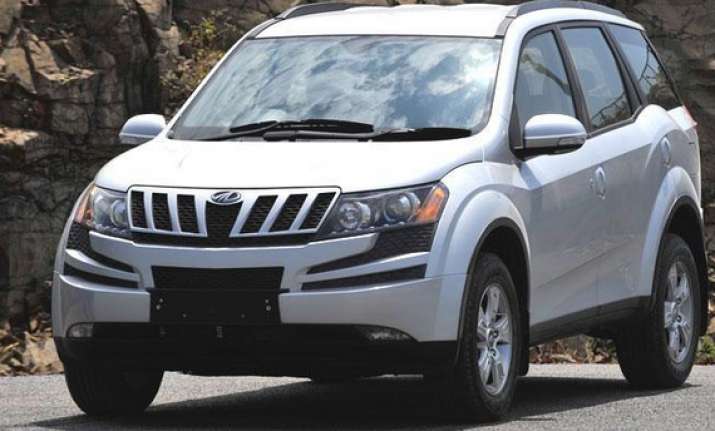 Hyderabad, Dec 16: Mahindra & Mahindra, India's largest maker of sports utility vehicles, is planning to set up its small car plant in Andhra Pradesh.
Company officials on Saturday said the project design was ready and they had started applying for various approvals. The company would soon sign a Memorandum of Understanding (MoU) with the state government.
A top official of the company revealed this during a meeting state Industries Minister Geeta Reddy had with industrialists to review the progress of mega projects in the state, informed sources.
The plant will manufacture small cars as well as some other products, which the official did not name.
Contacted for details, V.S. Venkatraman, vice president (operations), Mahindra and Mahindra, declined to share more details saying he was not authorized to speak on the project.
An announcement about the proposed plant is expected during the inauguration of its tractor plant next month at Zaheerabad at Medak district of Andhra Pradesh.
The plant, which is expected to start production in the second week of January, is billed as the world's largest tractor manufacturing plant. The Rs300 crore plant will manufacture 300 vehicles a day.
The officials discussed with the minister various issues relating to the commencement of production. The leading tractor maker's suppliers will set up their facilities over 100 acres of land allotted by Andhra Pradesh Industrial Infrastructure Corporation (APIIC)
Mahindra & Mahindra, which manufactures everything from scooters to tractors to heavy trucks, is planning to enter the cluttered small car market. According to reports, the car major plans to launch a 1000cc small car with a target price tag of Rs2.5-3.5lakh.