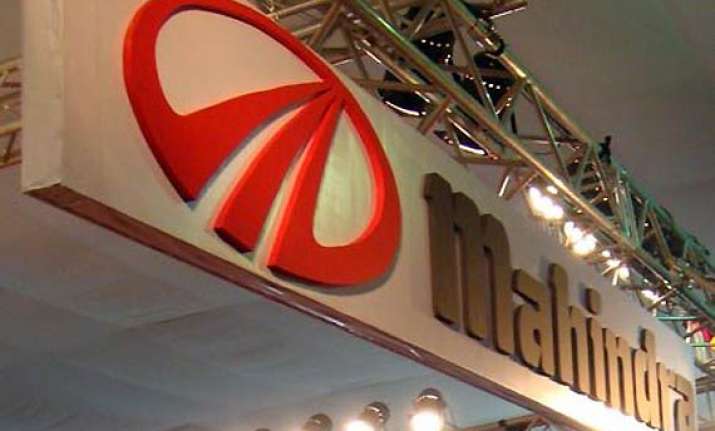 New Delhi, Aug 8: Auto major Mahindra  & Mahindra today reported a 7.56 per cent jump in standalone net profit for the quarter ended June 30 to Rs 604.88 crore on the back of good sales and expenditure control measures.

The company had posted a net profit of Rs 562.39 crore for the corresponding period last year, Mahindra & Mahindra (M&M) said in a statement.

The company's standalone total income also increased by 30.49 per cent during the first quarter of the fiscal to Rs 6,733.54 crore from Rs 5,160.10 crore in the year-ago period, it added.

Reacting to the numbers, shares of the company were trading 2.44 per cent higher at Rs 671 apiece on the Bombay Stock Exchange in afternoon trade.

Commenting on the results, the company said: "The growth in the profit of the company despite the relentless increase in material costs is due to good volume performance by both vehicles and tractors and tight control on expenses."

During the quarter, M&M's total sales went up by 24.25 per cent to 1,01,997 units from 82,093 units in the same period of 2010.

In the domestic market, sales stood at 96,280 units, up 22.93 per cent from 78,318 units in the year-ago period. Exports grew by 82.94 per cent to 5,717 units during the review period from 3,125 units in Q1 last fiscal.

Sales of passenger vehicles jumped by 20 per cent to 48,214 units in April-June, 2011, from 40,178 units in Q1, 2010.

The company's tractor sales also went up by 20 per cent in Q1 this fiscal to 57,500 units from 47,916 units in the April-June quarter last year, the statement said.