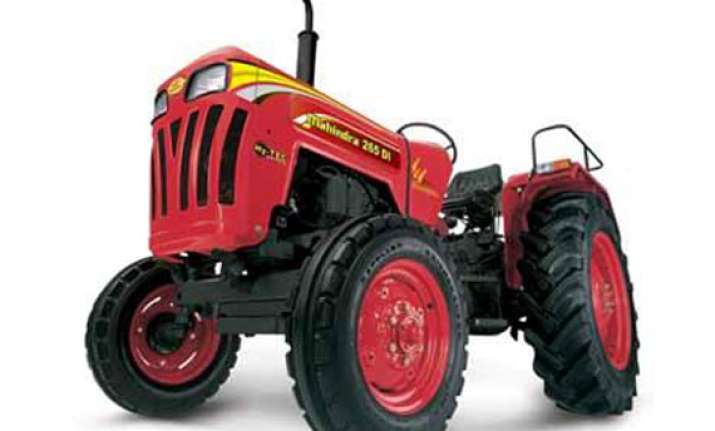 Rajkot, Apr 30: Mahindra & Mahindra's farm equipment sector (FES) today launched indigenously developed robolift hydraulics system on its Bhoomiputra 265 tractor.
"The company has always pioneered products to increase farm productivity and enhance rural prosperity," Sanjay Goel, Senior Vice President (marketing) of the company was quoted as saying in the company release issued here. 
The company's R&D team has created the new-age robolift hydraulics on its new 'Bhoomiputra 265 power plus' model, which has high precision control valve and a unique three point hitching mechanism, he said. 
"The company extensively tried and tested the performance of its robolift hydraulics in different soil conditions with various implements to make it best hydraulics," Goel said.
The company, which employs more than 1,44,000 people across 100 countries had last year acquired a majority stake in Korea's SsangYang motor company, the release added.