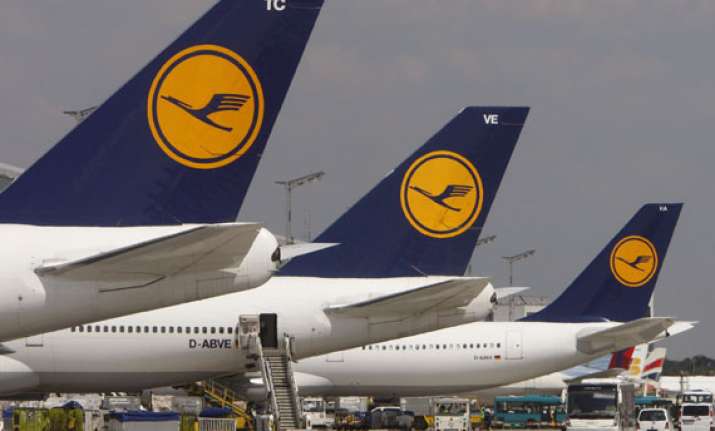 New Delhi: Germany's Lufthansa has announced its plans to offer wirelessly streamed movies to passengers on trans-European flights.
Starting from summer, passengers on some medium-haul flights would be able to stream movies, TV programmes, music or games from an onboard server to their own portable devices or smartphones, the carrier said.
The scheme would be available on routes such as Europe to Russia, Middle East or North Africa, starting with 20 Airbus A321 aircraft, which carry about 220 people, the airline said.
It competes with streaming systems developed by France's Thales and Japan's Panasonic Avionics. Those two firms are also the leading manufacturers of the traditional systems embedded into the seats of most long-haul aircraft.