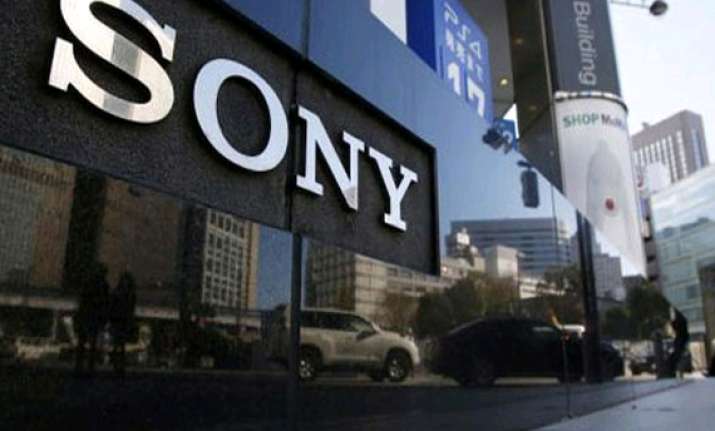 Tokyo: Struggling electronics giant Sony will not pay bonuses to senior executives for the third straight year, the Japanese company said today, as it braces for another disastrous earnings showing.
The move means that President Kazuo Hirai will not have received any bonuses since he became chief executive officer in 2012, a Sony spokeswoman said.
Several top execs will follow suit, while dozens of other senior officials - including those in charge of the troubled electronics divisions - are expected to be left out of the bonuses round for the second straight year, she said.
"Our top management proposed to return their bonuses and that was accepted in the company's compensation committee as appropriate," the spokeswoman said.
Japanese reports said bonuses typically make up between 35 and 50% of an executive's remuneration, with the Nikkei business daily saying the total value of the bonuses that will not be paid could be as much as 1 billion yen (USD 10 million)
The comments came a day before the firm is due to announce its full-year earnings report.
Sony said earlier this month it would report a bigger-than-expected annual loss, blaming costs tied to its exit from the personal computer business, as the once-mighty company undergoes painful reforms.