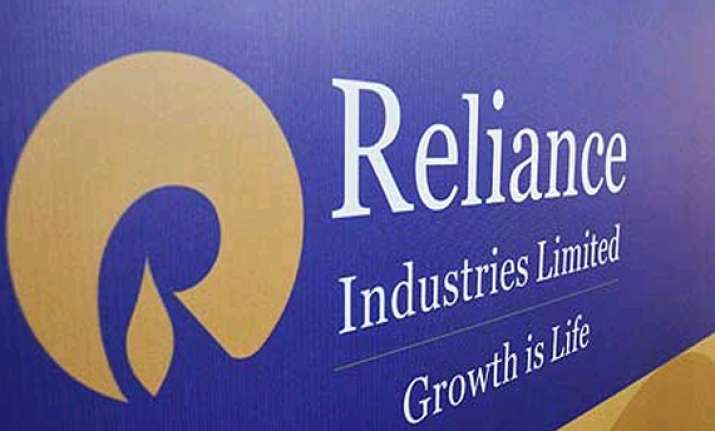 Mumbai:  Shares of Reliance Industries today gained over 5 per cent after the company and partners BP plc of UK and Canada's Niko Resources slapped an arbitration notice on the Government over the delay in implementing the revision of natural gas prices.
RIL's stock rose by 5 per cent to Rs 1,048 — its 52-week high on the BSE.
On the NSE, the scrip gained 5.15 per cent to touch its one-year peak of Rs 1,049.
RIL and its partners were to get a new rate from April 1 for gas from their Krishna Godavari basin KG-D6 fields in the Bay of Bengal after the expiry of the price of USD 4.205 per million British thermal units, which had been fixed for a five-year term.
Although the Cabinet approved a new formula to price all gas produced domestically by private and public sector firms on December 19, 2013, and formally notified it on January 10, the new rate was not announced as per the stated procedure.
"RIL, BP and Niko have issued a Notice of Arbitration on May 9, 2014, to the Government of India seeking the implementation of the 'Domestic Natural Gas Pricing Guideline 2014' notified on January 10, 2014," the firms had said in a statement on Saturday.