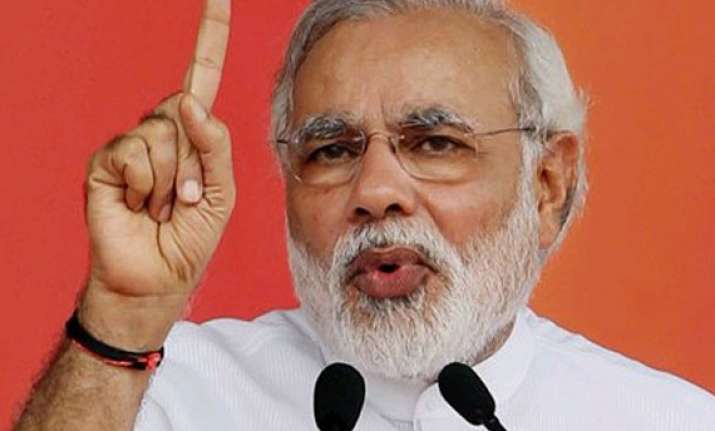 New Delhi: Narendra Modi's comprehensive win to become the prime minister should have a positive impact on Indian companies and the world's third largest economy could witness a very strong cyclical recovery, according to a Singapore-based portfolio manager.
"Having a strong government definitely helps the case, but there's also cyclical recovery that was happening any way before the elections," said Sukumar Rajah, the Singapore-based portfolio manager of the Franklin India Fund. 
He pointed out that the Indian economy was already on an upswing before the general elections. 
"He (Narendra Modi) fought the national elections based on his track record," Rajah was quoted as saying by The Sunday Times. 
"It's only been a few weeks since he assumed power but it's very clear he has been working overtime to make a big difference," he said. 
The deterioration and growth of India's economy have been blamed on politics, but it may not necessarily be the case, he added. 
"A big portion of the slowdown is cyclical because any market economy doesn't grow at the same rate every year. 
"My belief is that India can grow, based on the current fundamentals, at about 8 per cent a year. For quite a few years it did, which means at some point, it had to grow below 8 per cent," he said.
A fresh cycle is starting, where the margins of Indian companies which have contracted substantially have bottomed out and were now expanding, he said. 
"The growth has also bottomed out, and on top of it we also have good government, so we expect a very strong cyclical recovery in the case of India," Rajah said.