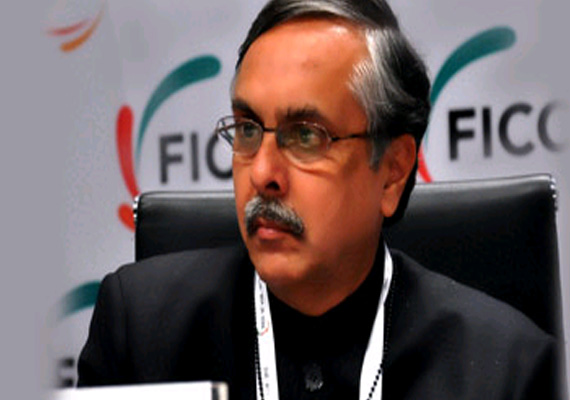 New Delhi: The Federation of Indian Chambers of Commerce and Industry (FICCI) Monday strongly opposed the recent move by states to curb competition in the power sector and restrict open access.
"FICCI strongly opposes the recent move by states to curb competition in the power sector by invoking Section 11 of the Electricity Act, 2003 and restricting open access," the industry chamber said in a statement here.
"Instead of provisioning for sufficient electricity to meet consumer power demands, states have decided not to pursue the spirit and provisions of the Act. Even after 11 years, the implementation of the Act continues to remain a challenge," it added.
"Open access to the transmission and distribution network is the cornerstone of the Act, which was meant to unshackle the power sector by fostering competition, transparency, efficiency for the ultimate good of the consumer as well as the sector", said A. Didar Singh, secretary general, FICCI.
Saying such incidents are expected in view of the approaching general elections, FICCI drew attention to certain imperatives for bringing in real competition into the sector.
"Strengthening of Section 11 is vital in order to prevent its misuse by the states. The term 'extraordinary circumstances' mentioned in the statute must be defined and usual shortage of power should not qualify under this provision", the industry body said.
It pointed out that over 2,400 consumers and more than 200 captive generators across various industry and commercial segments are leveraging open access to optimise their costs.