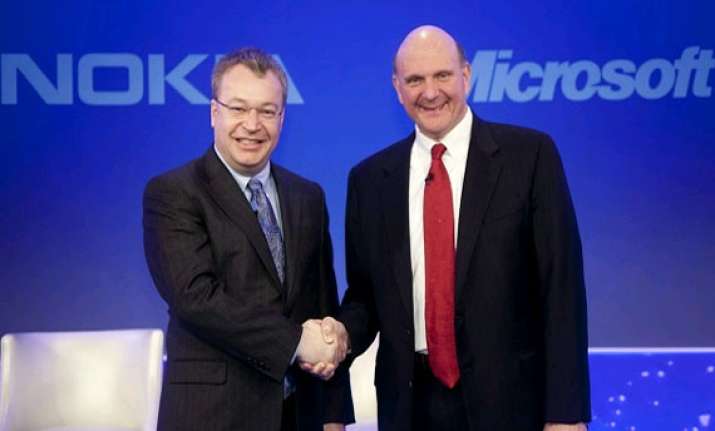 Helsinki: Nokia on Friday said it has completed the sale of once-dominant handset business to Microsoft after the companies agreed to leave two factories - in India and Korea - out of the deal.
The company said that it now expected the final sales price to rise slightly above the previously announced 5.44 billion euros ($7.52 billion).
Nokia said that due to an ongoing tax dispute with Indian authorities, it would operate the Chennai factory as a contract manufacturing unit for Microsoft. The company also said it will close a plant in Masan, Korea, which about 200 staff.
Earlier, a media report suggested that Nokia would outline its new strategy April 29 along with its first-quarter results, and that it would also nominate Rajeev Suri, the head of NSN, as the new group CEO.