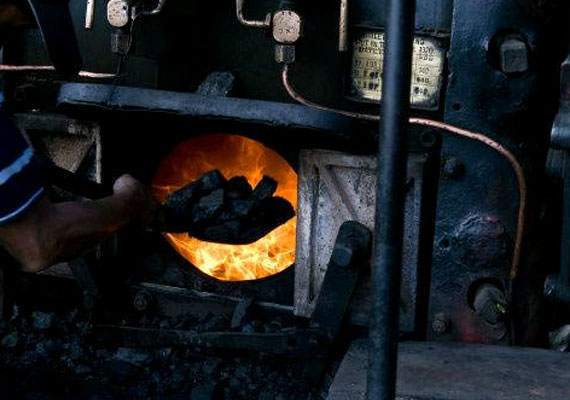 New Delhi: The Environment Ministry may meet next week to take up the issue of granting clearance for diversion of forest land pertaining to Hindalco's coal mining project in Odisha.
The Forest Advisory Committee (FAC) meeting proposed to be convened next week may discuss the "proposal for diversion of 4.16 Ha (Hectares), including safety zone, of forest land in Talabira-1 coal mine within the mining lease area of 170.305 Ha by Hindalco Industries Ltd, under Sambalpur (S) forest division," according to an official document.
The coal mine in the IB Valley coalfields of Odisha having geological reserves of 22.55 million tonnes (MT) was allocated to Hindalco Industries in February 1994.
In December last year, the Coal Ministry had issued show cause notice to Hindalco Industries seeking explanation for delays in commencing production from its two other mines Talabira II and III in Odisha.
"You are hereby called upon to show cause, on each milestone separately to this ministry...As to why delay in the development of the coal block(s) should not be held as violation of terms and conditions of the allocation...And why the block should not be deallocated," the coal ministry said in show-cause notice letter to the company.
The ministry had further said that if the company failed to give reasons for the delays, "it would be presumed that the company has no explanation to offer and action as appropriate would be taken against your company for deallocation".
In the FIR relating to allocation of Talabira II and III coal blocks in 2005, the CBI had last year named former Coal Secretary P C Parakh, Aditya Birla Group Chairman Kumar Mangalam Birla and Hindalco on various charges.