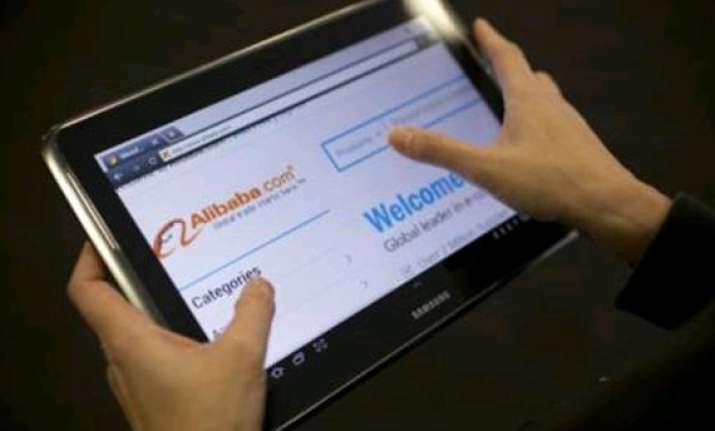 Beijing: Alibaba, the e-commerce giant planning a blockbuster share sale in the U.S., shook up China's vast but sleepy retailing industry by popularizing online shopping. Now it and China's other Internet companies are mounting challenges in areas from banking to broadcasting.
The new wave of change was triggered by the abrupt shift of Chinese Internet users to surfing the Web via smartphones or tablets. Some 81 percent of China's 618 million Internet users now go online wirelessly. Companies such as Alibaba that arose in the era of the desktop computer-based Internet are scrambling to roll out mobile-friendly services.
The services Web users flock to are usually privately owned, while they are leaving behind traditional state-owned companies that control many industries. Video websites compete with state TV, online financial services draw deposits away from banks and instant messaging apps take revenue from government-owned phone carriers.
"I try to buy everything online," said Cao Ying, a 30-year-old software engineer in Shanghai.
Like many young professionals, Cao lives through her smartphone. Grocery shopping, paying bills, finding a taxi: whatever Cao needs is just an app away.
"I'm one of those people who are driving shopping centers out of business," she said.
Some Chinese leaders welcome the competition as a tool to make the government-dominated economy more productive. In the 1990s, Beijing encouraged desktop computer-based online commerce that shook up retailing. Today, China's leaders are allowing a wave of disruption to flow from mobile Internet. Still, it is unclear how far the trend will be allowed to run if politically favored companies are threatened. A commentator for state television called online financial services "parasites."