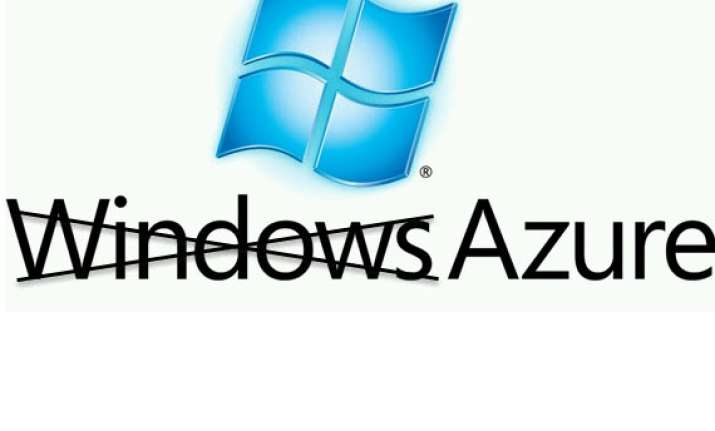 New Delhi: In a move that indicates that Microsoft is readying itself for a cross-platform future, the Redmond-based company is renaming "Windows Azure" as "Microsoft Azure," according to ZDNet, which cited multiple anonymous sources confirming the report.
Microsoft will announce the rebranding and provide more details later this week, our source said.
The move highlight's the company's place as a cross platform software and services provider, something Satya Nadella talked about in his first public remarks as Microsoft's new CEO.
Azure is a cloud computing platform, and developers can build, deploy and manage applications in the cloud. Instead of requiring Windows machines, developers can run Linux in virtual machines, or Oracle databases and middleware. With Azure, it's also possible to use development tools like Java, PHP, Python and Ruby.
This comes along with the news that Microsoft is expected to launch Office for iPad on 27 March, something that users have been demanding for years now.