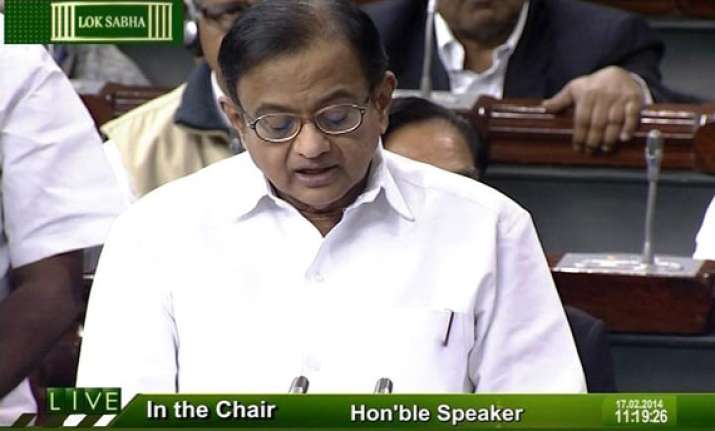 New Delhi: The government has received information in 67 cases of illegal offshore accounts, Finance Minister P Chidambaram revealed in his interim budget speech in Parliament today.
He said, despite several hurdles in obtaining evidence on illegal off-shore accounts held by the Indians from the countries concerned, the Central Government has succeeded, through alternative methods and special efforts, in obtaining information in 67 cases.
Chidambaram said that action is under way to determine the tax liability as well as impose penalty.
He said that prosecutions for willful tax evasions have been launched in 17 other cases.
More enquires have been initiated into accounts reportedly held by Indian entities in no tax or low tax jurisdictions.