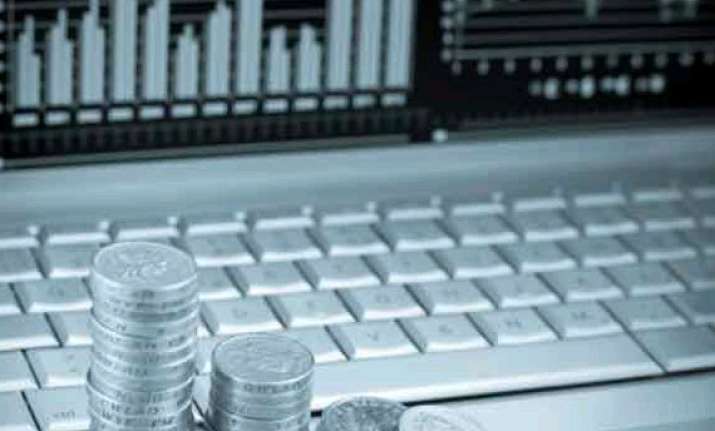 New Delhi: The net profit margin of India Inc declined to 7.3% in the recently concluded fiscal as against 10% in FY11 as the producers failed to pass on the increase in input costs to consumers due to weak demand, a ratings firm said in its report.
The sales growth too declined further to below 10% in FY 14, the expenditure too mirrored the trend in sales growth, the report said. 
"The increase in raw material cost coupled with weakness in demand (lower sales) made it difficult for producers to pass on the incremental cost onto consumers, thereby putting pressure on their profits. Net profit margin witnessed a decline to 7.3% in FY14 from 10% in FY11," Care Ratings said in its report. 
According to the report, based on the financial performance of 1,642 companies, including the three public sector oil marketing firms, the larger sized firms performed better than the smaller sized firms during the year. 
"The top 354 companies with sales above Rs 1,000 accounted for nearly 94% of the total sales and dominated the overall performance of the sector," it said. 
Noting that the growth in sales picked up sharply in FY11 and FY12 which can be partly attributed to high levels of inflation during the period, the report said the growth in sales during the period was also aided by the overall healthy demand in the domestic economy. 
Industrial growth was high at 8.2% in FY11 but slowed down to 2.9% in FY12 which moderated considerably in the subsequent years with FY14 recording a 0.11% contraction, Care Ratings said. 
In the last five years, India's economic performance has been influenced by several global as well as domestic concerns with the last fiscal recording just 4.7% growth, the report said. 
According to Care Ratings, total expenditure has mirrored a trend similar to that of sales in terms of growth rate over the last five years. The aggregate expenditure across the companies increased significantly in FY'11 and FY'12, while it moderated in the last two fiscals. 
Sectors such as metals, mining, oil exploration, cigarettes, IT, BPO and finance recorded high profit margins, ranging between 20-42%, while sectors like sugar, iron and iron products, petrochemicals and hotels recorded losses in FY14, the report added.