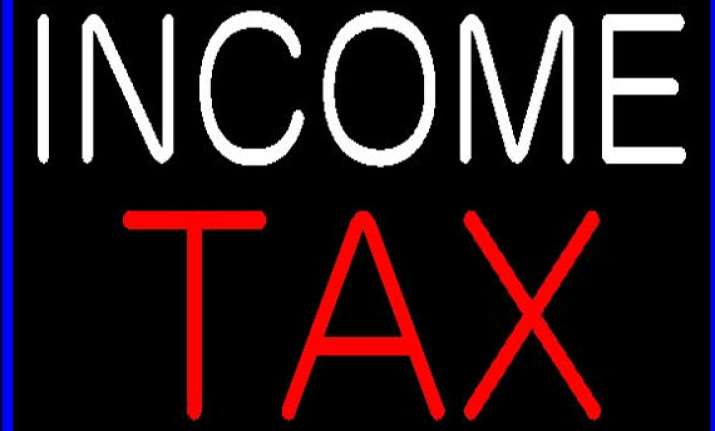 New Delhi: The government will look into the abolishment of income tax exemptions to charity organisations in its budgetary exercise for the year 2014, according to an RTI response from the Central Board of Direct Taxes.
It also says that it could not trace files related to proposals for giving income tax exemptions to political parties on donations and fundings received by them.
"Records available with TPL division were thoroughly searched.