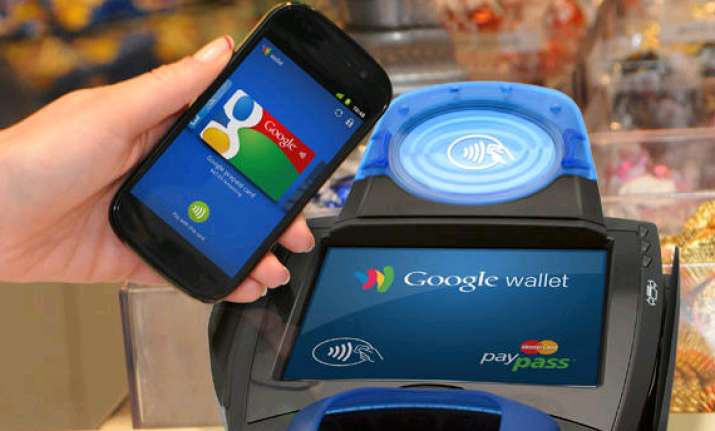 New Delhi : Google's popular digital wallet app, Google Wallet, is being updated for Android and iOS with a host of new features.
Google has introduced a new feature which helps buyers keep a close eye on their online purchases. The new tool for recent online orders pulls its information from receipts found in your Gmail accounts.
A new section called 'Orders' has been introduced which tracks online orders with regular notifications about the status of the order, and help managing previous orders.
To take advantage of the feature, tap "Activate" under "Track your orders" or just hit "Orders" in the app's menu.
The Google Wallet app allows users to earn store loyalty cards from some merchants, and scan coupons offering discounts. The app also offers users to send money and make online purchases via mobile websites by storing a debit or credit card account on the app.
The Google Wallet app is compatible with Android 4.0.1 or later.