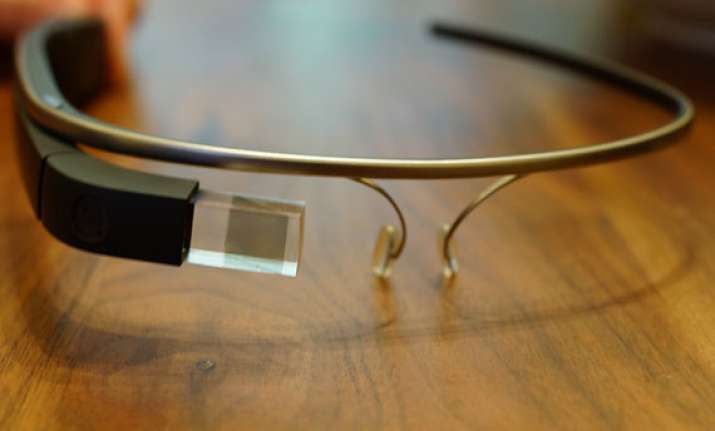 New York: Google Glass, the hottest accessory in geek fashion, will now be available for purchase by anyone in the United States beginning on April 15.
Google will sell a limited number of the "Explorer" version of Glass to any U.S. resident who places an online order for the device beginning at 9 a.m. PDT April 15.
"Our Explorers are moms, artists, surgeons, rockers, and each new Explorer has brought a new perspective that is making Glass better," Google said in the post.
 "But every day we get requests from those of you who haven't found a way into the program yet, and we want your feedback too."
This marks the first time that Google has made Glass available to consumers without special access. More than 10,000 models of Glass have been sold to a select group of developers, contest winners and other invitees.
Earlier in March, Google joined hands with the frame giant behind Ray-Ban and other high-end brands to create and sell Glass Internet-linked eyewear in the United States.
The partnership with Luxottica was portrayed as Google's "biggest step yet into the emerging smart eyewear market." Luxottica brands include Oakley, Alain Mikli, Ray-Ban, and Vogue-Eyewear. 
Glass connects to the Internet using Wi-Fi hot spots or, more typically, by being wirelessly tethered to mobile phones. Pictures or video are may be shared through the Google Plus social network.