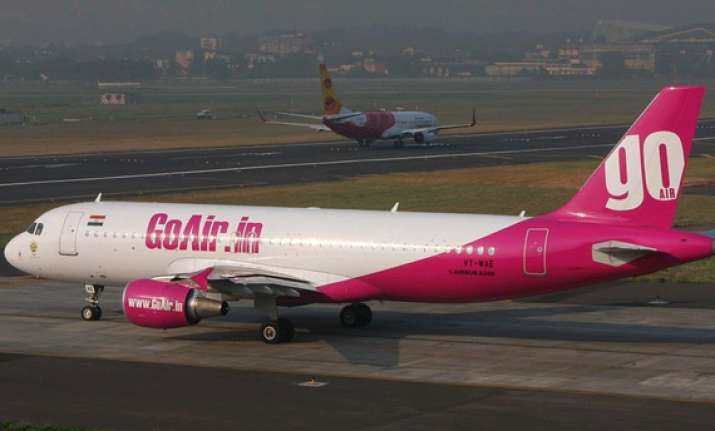 Kolkata: Low-cost carrier Go Air would seek international traffic rights from the Civil Aviation Ministry for flying to foreign destinations, a top official of the airline said.
"We are expecting to get delivery of our 20th aircraft in July. After that, we shall approach the Civil Aviation Ministry for getting international traffic rights," Giorgio De Roni, CEO of Go Air, said at a news conference here today.  For international operations, the airline would have to complete five years of domestic operations and possess a fleet strength of a minimum of 20 aircraft, he said.  Go Air, promoted by the Wadia Group, started operations in 2006.
Roni said that Go Air's strategy is to strengthen domestic operations by connecting the metros and the non-metros. Presently, the airline is operating on 38 routes.
Asked about FDI in Go Air, he said that the company management was in talks with several foreign players and added that nothing was concrete as of now.
"Seeking FDI is not for financial interest. Getting a foreign partner would strengthen areas like training and maintenance," he said.
Roni said the management would place its recommendations on FDI before board and shareholders for approval and consideration. The FDI limit in airlines was 49 per cent.
The airline would also get delivery of 72 new-age Airbus A320 aircraft between 2016 and 2020, he said.
To a query, he said that airline made profits in 2013. The airline today started connectivity from Kolkata to Nagpur.  Roni ruled out the possibility of an IPO in near future.