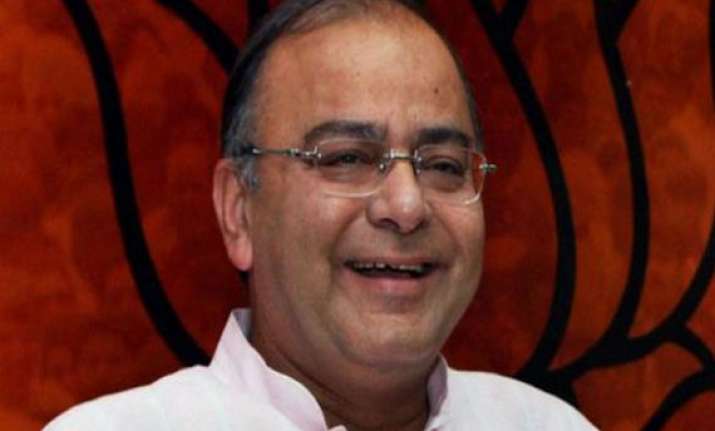 New Delhi: The Finance Ministry today said it has to be watchful of the Current Account Deficit (CAD) as well as the rupee because global markets are still volatile.
As per the latest data, India's CAD sharply narrowed to 1.7 per cent of the GDP or $32.4 billion in 2013-14 from a record high of 4.7 per cent in FY'13. 
"It is comfortable, but we have to be watchful because global markets are still volatile. So we have to be very watchful on CAD and we will have to continue to keep a very close watch," Finance Secretary Arvind Mayaram said after having a brief meeting with new Finance Minister Arun Jaitley. 
The Secretary said he broadly discussed the economic situation including CAD, but finer points will be made in the full presentation. 
For the January-March quarter, CAD - a measure of the inflow and outflow of foreign currency - stood at $1.2 billion or 0.2 per cent of GDP, as against $18.1 billion, or 3.6 per cent of GDP in the same period of the previous fiscal, according to the RBI. 
The highest ever CAD reported in 2013-14 had led to a slew of problems, including a heavy drop in the value of the rupee, which touched an all-time low of 68.85 against the US dollar last August. It has strengthened since then. 
During the early trade today, the rupee was trading at 59.02 against the dollar, although down 30 paise from the previous close. 
"Rupee is going to be rangebound," Mr Mayaram said. 
Asked on relaxing gold import curbs, Mr Mayaram said: "I just said we have to be very careful and watchful." 
Last week, the Reserve Bank of India (RBI) had eased gold import norms by allowing select trading houses, in addition to already permitted banks, to procure the precious metal to boost exports. 
The central bank had tied imports with exports and prescribed a 20:80 formula. This facility was available to select banks only and other entities were barred from importing the metal. 
The RBI in July last year had imposed severe restrictions on gold imports in order to check burgeoning CAD and the sliding rupee.