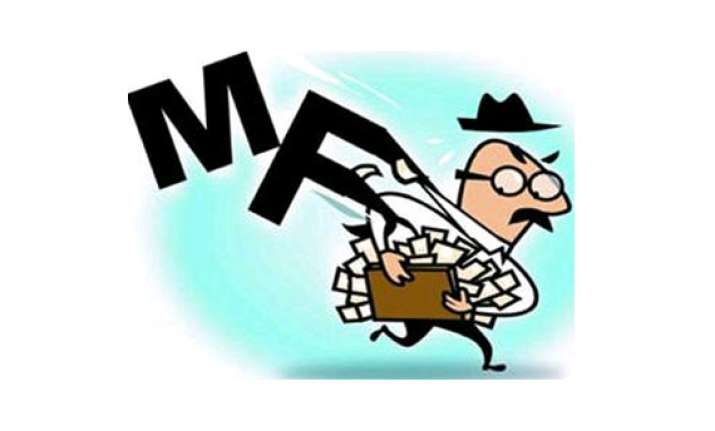 New Delhi: Equity mutual funds registered a surge of nearly four lakh investors - measured in terms of individual accounts or folios - in April mainly on account of sharp rise in stock market.
This was the first increase in equity MF investor base in more than four years.
Folios are numbers designated to individual investor accounts, although one investor can have multiple folios.
According to the Securities and Exchange Board of India (Sebi) data on total investor accounts with 44 fund houses, the number of equity folios rose to 2,9,566,660 (over 29.56 million) at the end of April 2014, from 2,9,180,922 at the end of last fiscal (March 31, 2014) -- a gain of 3,85,738.
The additions came at a time when the market was scaling new highs.
The equity MF sector has been seeing a continuous closure of folios since March 2009 after the market crashed due to the global financial crisis in late 2008. Since March 2009, it has seen a closure of 1.5 crore folios.
The investor base reached at its peak of 4.11 crore in March 2009, while it stood at 3.77 crore in March 2008.
On the rise in the folios last month, analysts said that robust market performance over the past few months helped investors renew faith in stock market.
They further said that anticipation of strong policy initiatives from the new government would see a rise in retail participation.
"The expectation of positive election outcome (on the back of various opinion polls) and strong market performance over the last six months might have caused investors to show a renewed interest in equity markets," J P Morgan Asset Management (India) Head of Equities and Executive Director Harshad Patwardhan said.
CICI Prudential AMC CIO S Naren said: "The increase in investor base into equity mutual funds is a positive development for the markets. Since markets have been rising, investors seem to have realised that they are missing out on a big opportunity."
Axis AMC Senior Fund Manager (Equity) Pankaj Murarka said: "The trend of rise in new accounts in equity mutual fund is expected to accelerate as the increase is too small."