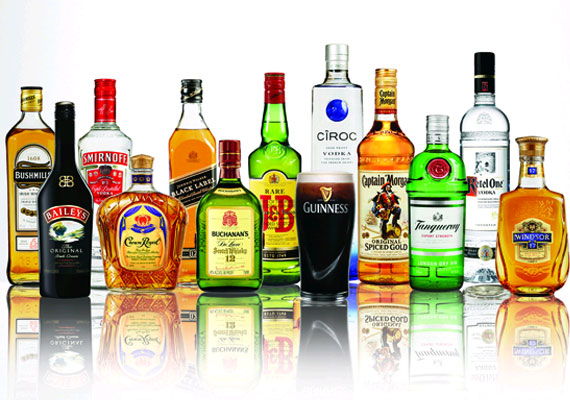 New Delhi: The world's largest liquor maker Diageo Plc on Tuesday made a Rs 11,448.91 crore offer to public shareholders of United Spirits Ltd to acquire an additional 26 percent stake, its second attempt to gain majority control in India's number one alcoholic beverages firm.
Diageo will pay Rs 3,030 per share of USL, which is more than double the price of Rs 1,440 per share it offered in the previous bid last year. USL shares gained 11.85 percent to Rs 2,860.05 in afternoon trade on the BSE.
The offer for 3,77,85,214 USL shares, being made through Relay BV, a wholly owned indirect subsidiary of Diageo, is another attempt by the company to increase its stake beyond 50 percent in the flagship firm of Vijay Mallya-led UB Group.
If the offer is fully subscribed, Relay will hold 54.78 percent of USL's issued share capital and will have paid about Rs 18,023.14 crore for its total shareholding in USL, Diageo said in a statement.
Relay currently holds 28.78 percent of USL's issued share capital, acquired for Rs 6,574.22 crore, it added.
"The price represents a premium of 22.5 percent to the price at which Diageo last acquired USL shares on January 31," the statement said.