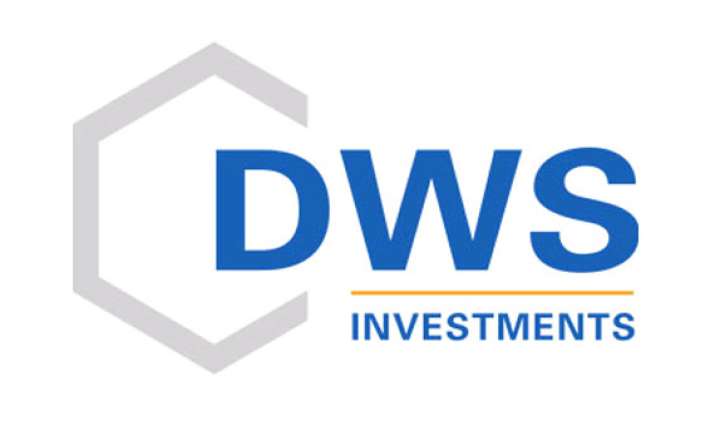 Mumbai: Deutsche Mutual Fund India has today launched a 40-month close-ended debt fund scheme 'DWS Hybrid Fixed Term Fund - Series 22'.  The scheme seeks to take advantage of trends in fixed income and equity markets with a hybrid portfolio.
The fund offer will open for subscription on May 16 and close on May 30, 2014, a company release has said.  The objective of the scheme is to help grow income by investing in fixed income securities and to generate capital appreciation by investing in equity and equity-related instruments, it said.
"Considering the elevated level of interest rates prevailing in debt markets and improved sentiments in equity markets, 'DWS Hybrid Fixed Term Fund - Series 22' is ideally placed to take advantage of opportunities in debt and equity markets," Deutsche Asset Management India MD & CEO Suresh Soni said.