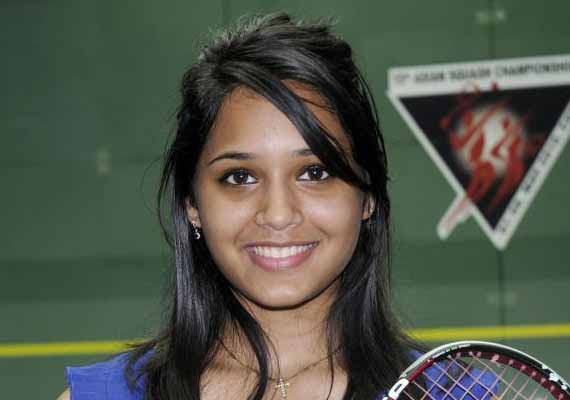 New Delhi: A consumer court here Monday ordered Axis Bank to pay squash champion Dipika Pallikal compensation of Rs five lakh for deficiency in service and costs of Rs 5,000.
In her complaint, Dipika, an Arjuna awardee and recipient of the Padma Shri, ranked number one in India and 11th in the world, had narrated her "harrowing" experience while swiping her debit card at a hotel in Rotterdam, Netherlands.
Despite having a balance of more than 10 times the value of the transaction amount, it was declined. The bank claimed that the incident was a case of "Force Majeure" and beyond their control.
A month later, the same bank returned a government of India cheque of Rs one lakh - an award from the Union Sports Ministry, which Dipika had deposited into her account and later cited a technical error.
Dipika had claimed compensation for mental agony, among other reasons, to the tune of Rs 10 Lakh.
 "This is a victory for consumers of India. It reaffirms our faith in consumer courts. It will motivate other consumers who are wronged by service providers to stand up and fight for justice," Sanjay Pinto, Dipika's lawyer, quoted her as saying on the verdict.