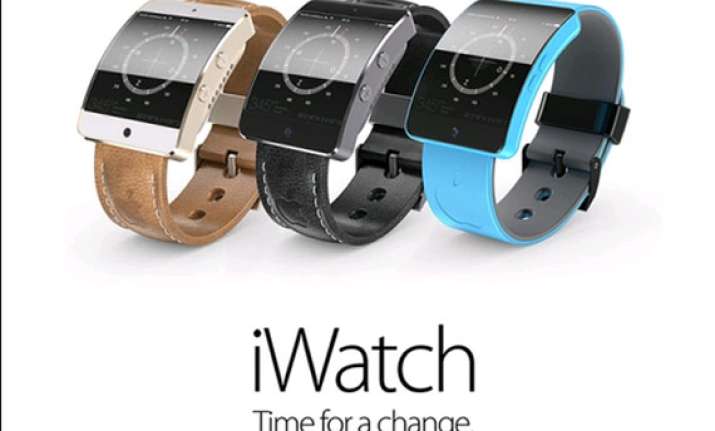 New Delhi: Apple's much speculated wearable device, iWatch, will reportedly be unveiled along with the two new iPhones on September 9.   
According to The Verge, the product will be deeply integrated with Apple's health tracking tools, coming as part of iOS 8, and even tap into home automation through HomeKit, another new feature of the upcoming software, CNET reported. 
At WWDC, the company revealed that iPhones will be able to control garage door openers, lights, security cameras, and other networked devices, all through iOS without any need for extra apps or other tacked on software. 
Apple's next-generation iPhones are rumored to have screen sizes stretched to 4.7 and 5.5 inches and have faster processors. 
Apple typically updates its product cycle in the second half of the year, getting a lift from holiday sales. 
Last year it unveiled the iPhone 5S and the lower-priced iPhone 5C in September, getting record sales at the launch. 
Apple is tuning a new operating system which allows for mobile payments and includes a health platform, which could mesh nicely with an "iWatch" for tracking activity, sleep, pulse and more. 
The system iOS8 is expected to be in the new iPhones.