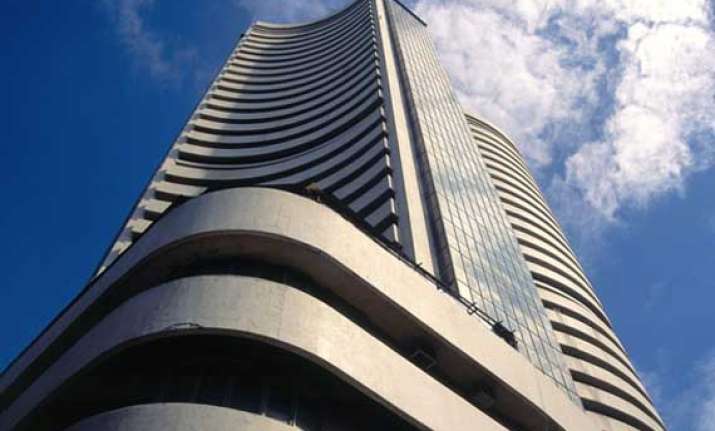 New Delhi: JPMorgan has downgraded Indian markets to 'neutral' from 'overweight' because of falling rupee, faltering economic growth and reversal of flows.
The rupee fell to an all-time low of 64.15 versus US dollar on Tuesday. The Indian currency has lost nearly 5 per cent in the last six days.
On the other hand, the S&P BSE Sensex was at 18,083.72, down 223.80 points or 1.22 per cent, on Tuesday.
The measures taken by the Reserve Bank of India late on Wednesday to restrict how much its citizens and companies can invest abroad raised fears of outright capital controls have also failed to curb the falling rupee and boost investor confidence in the market.
However, the global investment bank upgraded China shares to "neutral" from "underweight".
The rupee has mostly tracked the country's current account deficit (CAD), which has ballooned to a record high of 4.8 per cent of gross domestic product in the fiscal year ended in March.
The global investment bank is of the view that markets are pricing in US Federal Reserve tapering which may start as early as September.