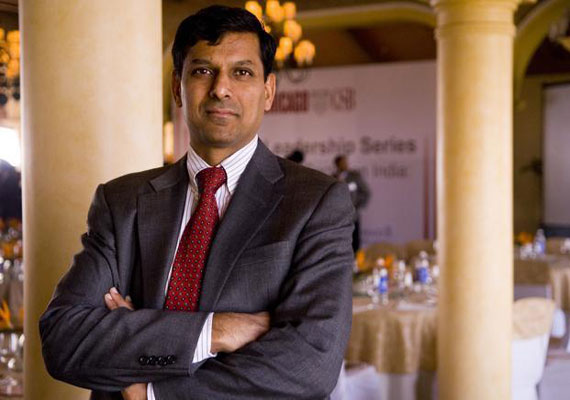 Mumbai: RBI Governor Raghuram Rajan went against the majority view in the bank's technical advisory committee (TAC) while announcing a surprise 0.25 per cent hike in key rates in the January 28 policy review, as per the minutes of an internal meeting which were disclosed today.
Only two members called for a hike in interest rates citing the pressures on inflation, while one asked for the key repo rate to be cut to accommodate concerns on growth while a majority four members asked for a status quo during the meeting on January 20.
The ones who were for a rate hike said it will be consistent with the guidance given by the RBI.
"To address the elevated levels of inflation expectations, the Reserve Bank should not wait for stability in the political situation to emerge; they recommended that the policy rate be increased in the upcoming policy review," the minutes say, quoting the two members who sought a hike.
Apart from Rajan, his deputies K C Chakrabarty and H R Khan and external members Y H Malegam, Indira Rajaraman, Shankar Acharya, Arvind Virmani, Ashima Goyal, Errol D'Souza and Chetan Ghate were present at the TAC meeting.
Rajan announced a 0.25 per cent hike in the key rates at the third quarter review on January 28, when everybody was expecting a status quo as the inflation numbers had eased.