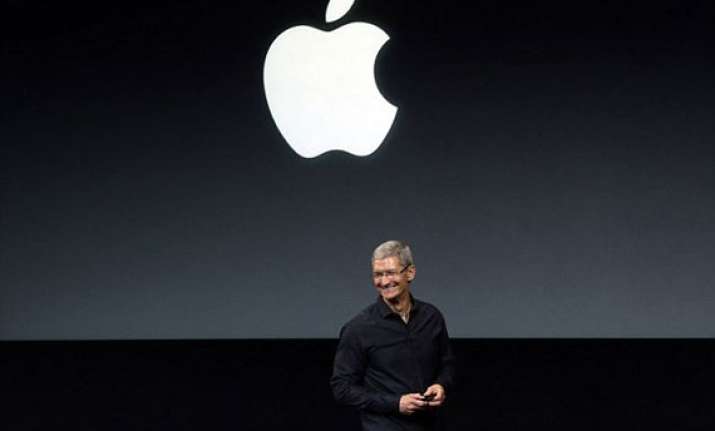 New Delhi: As per an article published in the San Francisco Chronicle, Cupertino-based Apple may be considering buying electric car pioneer Tesla. The report stems from the fact that the company's chief of mergers and acquisitions met with Tesla CEO Elon Musk last year.
Adrian Perica met with Musk and "probably" Apple CEO Tim Cook at Apple's Cupertino headquarters last spring, the report suggest, citing a source whose identity was concealed to protect business relationships.
"While a megadeal has yet to emerge (for all of its cash, Apple still plays hardball on valuation), such a high-level meeting between the two Silicon Valley giants involving their top dealmakers suggests Apple was very much interested in buying the electric car pioneer," the report said.
Apple has already made inroads with the automobile sector. At WWDC 2013, Apple announced plans to better integrate iOS into car dashboard screens. The company also has a partnership with Ferrari in which Apple created an infotainment system for the luxury carmaker via its Siri-based Eyes Free voice-command system and two iPad Minis for the use of passengers.