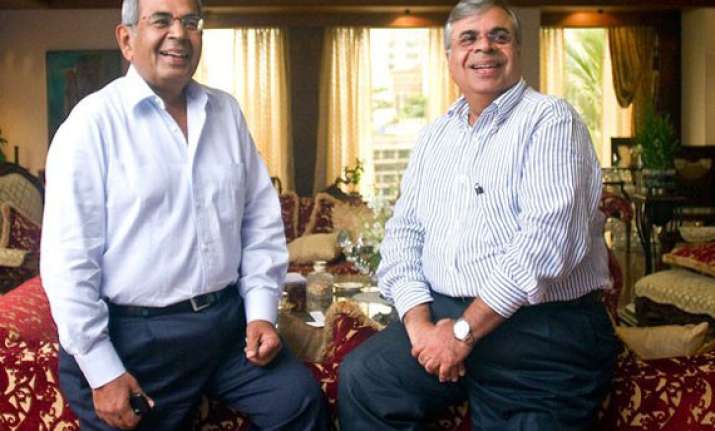 London: Describing Narendra Modi as a "doer" who has proved himself in Gujarat, Hinduja Group co-chairman G P Hinduja today said infrastructure should be the new Indian government's top priority and investment will then flood in.  
"I would like to congratulate Mr Modi on the landslide victory he has achieved. The British Prime Minister (David Cameron) is very keen to see how Indo-UK trade and investment can grow and I think it is the most opportune time for British and Indian industry to grow together and be number one in Europe," he said at a launch function of a new-age double decker bus manufactured by the Hinduja group.  Hinduja endorsed Indian Prime Minister-elect Narendra Modi's business friendly image.
"Mr Prime Minister (Modi) you have seen the failures of the earlier government, mainly in implementation and nothing was moving in infrastructure. The first thing he should move is infrastructure," he said.
"No sooner he does this, things will start improving and investors will flood in money. Knowing the Prime Minister, he is a doer. He has proved himself in Gujarat, he can definitely do what he has committed to doing and on the basis of which he has got the mandate," Hinduja said.
Referring to India-UK ties, he stressed: "The British Prime Minister visited India twice; he is committed to India.  It is unfortunate that India was not able to grab this opportunity. India and Britain have tremendous potential and the sky is the limit."
"The first thing that Modi should move is the Bangalore Mumbai Economic Corridor (BMEC), which is now up to the Indian government," Hinduja added.