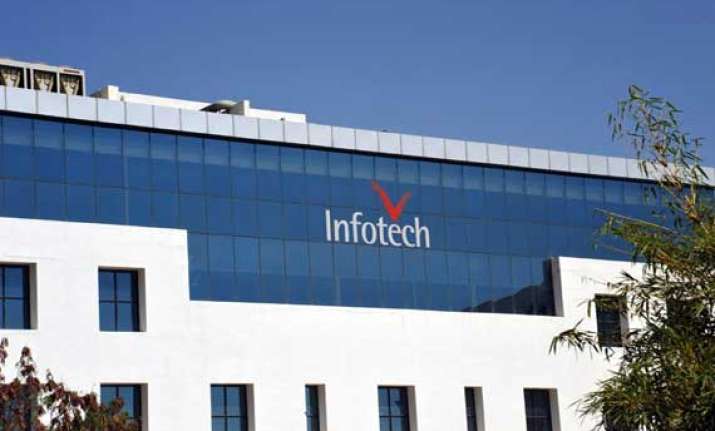 Hyderabad : Infotech Enterprises Limited, an engineering solutions provider, Friday announced that its wholly owned subsidiary, Infotech Enterprises America, Inc. has signed a definitive agreement to acquire Softential, Inc. headquartered in US' Virginia.
Hyderabad-based Infotech said it will pay 1.1 times FY13 revenue as upfront and one year earnout based on financial performance parameters. The revenues of Softential were $17 million.
"Earnout amount can't be disclosed due to disclosure restrictions," the company said in a statement here.
Softential has over a decade's experience and an impressive track record around service management and service assurance solutions for telecommunications and cable operators, enterprise customers and the public sector.
The acquisition strengthens Infotech's telecommunications business unit by adding 140 skilled global resources.
The resulting synergies will enable Infotech to broaden its service portfolio for existing customers while supporting expansion into new geographic markets.
"This alliance creates a scalable platform for enhancing strategic value and provides an opportunity for cross-pollinating offerings across the combined customer base," Srinivas Tipirneni, president Softential.
"With its strong technical and domain expertise combined with proven global delivery capability, Softential will fit very well in the Infotech family. I strongly believe that the combined entity will be very attractive to both companies' existing customers," said John Renard, president and business unit head, Telecom and Utilities, Infotech.