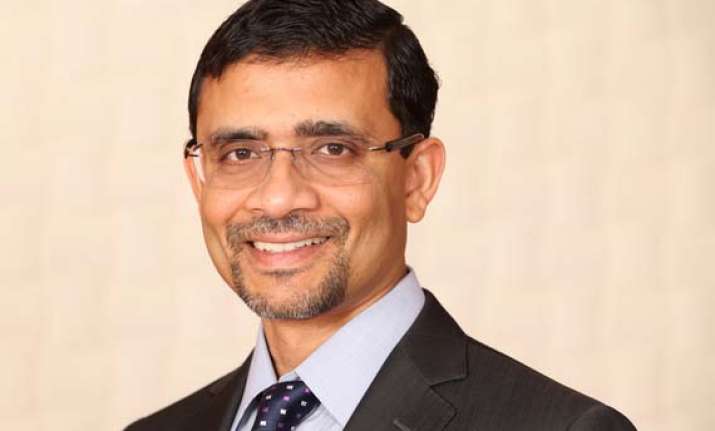 New Delhi, July 10: Basab Pradhan, senior vice-president and head of global sales and marketing at the country's second largest IT-services export firm, Infosys, has resigned from the organisation to start his own venture.
His resignation comes after NR Narayana Murthy returned to Infosys as its executive chairman and just ahead of the company's first quarter results on Friday
Pradhan, who joined Infosys for a second stint in June 2011, tweeted, "Leaving Infosys to go back to the startup world." What surprised the industry experts is that the it was for the first time that any senior official from Infosys has announced his departure through a microblogging site.