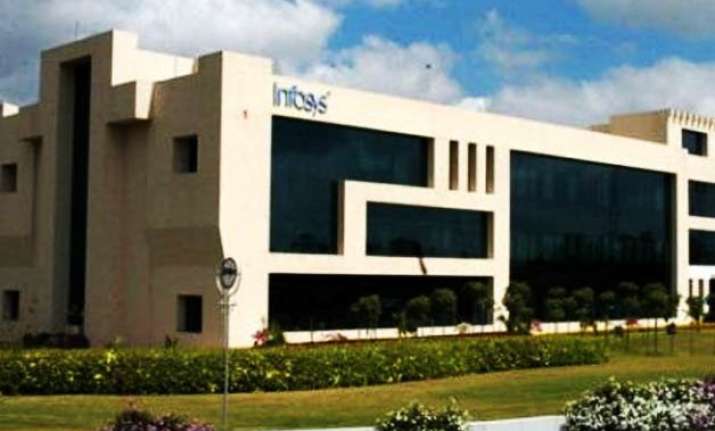 Bengaluru: Software major Infosys Ltd on Monday announced 200 percent interim dividend or Rs.10 for each share of Rs.5 at par for first six months (April-September) of this fiscal (2015-16).
"The board of directors declared an interim dividend of Rs.10 per share. The record date for payment of dividend is October 19," the company said in a statement here, while announcing its financial results for second quarter (April-September) of this fiscal.
The half-yearly dividend, however, is 400 percent less than 600 percent or Rs.30 per share the company gave for same period last fiscal (2014-15).
The blue-chip firm also gave one bonus share for every share after 15 years or 1:1 stock dividend of American Depositary Shares (ADS) to its global investors and increased its liquidity or floating shares on the bourses.
The company's ADS are listed and traded on the New York Stock Exchange (NYSE).