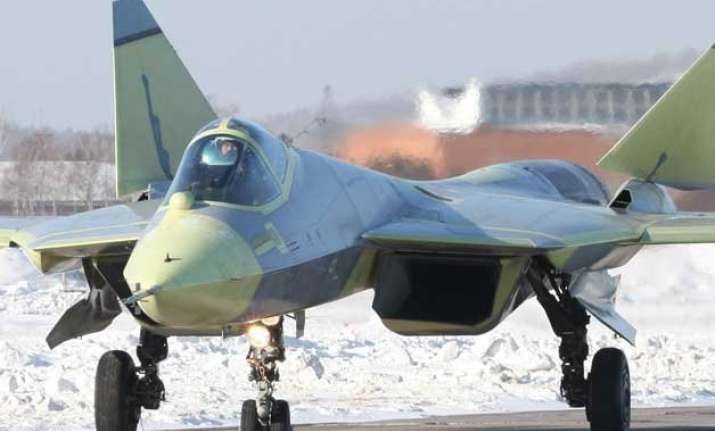 Jamnagar: India is considering manufacturing indigenously a second line of fighter aircraft and a decision on the issue will be taken within a year, IAF chief Air Chief Marshal Arup Raha said today.
Asked about the depleting squadron-strength in the Indian Air Force, he said there were aircraft that will soon become obsolete, and while the indigenous Light Combat Aircraft Tejas and under-process Rafale deal will help fill some of the gap, India still needs one more line of fighter planes, which will be made in India.
"Within a year, some decision will be taken on what will be the second line of the fighter aircraft," the air chief said.
"One more line of fighter aircraft is likely to be made in India," Raha said.
The IAF chief said he expected the deal for 36 Rafale fighter jets with France to be concluded soon.
Rafale is a multi-role twin-engine aircraft designed and built by Dassault Aviation of Frence.
India's squadron-strength is down, with reports suggesting that only 32 squadrons are operational at present, compared with the ideal number of 42 squadrons.
Raha was visiting the frontline Jamnagar airbase to attend a ceremony where President Pranab Mukherjee presented the President's Standard to 119 Helicopter Unit and President's Colours to 28 Equipment Depot of the Indian Air Force.