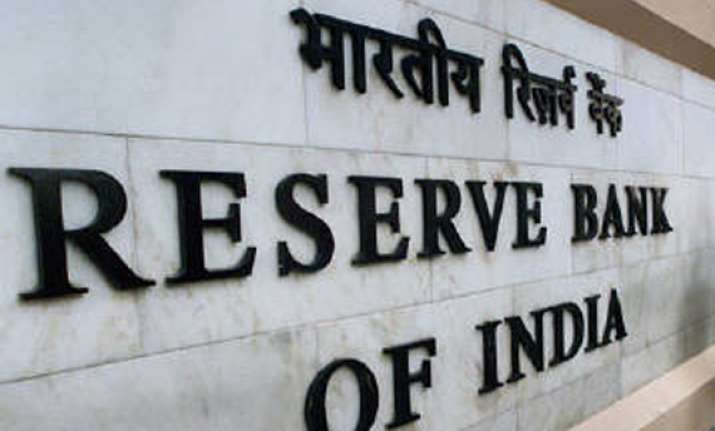 Mumbai, Jun 18: India and other developing countries could be adversely affected due to increased risk aversion and slowdown in global capital flows amid renewed concerns over sovereign debt crisis in euro zone, RBI said today.
The Reserve Bank also cautioned that growth and inflation of developing nations, including India, would be adversely impacted, if there is an "event shock" globally, which could prompt the central banks in advanced countries to ease their monetary policy leading to a possible rebound in commodity prices.
Recognising that global situation is turbulent, the apex bank, in its mid-quarterly monetary policy review, said that it is "ready to use all available instruments and measures to respond rapidly and appropriately to any adverse developments."
The RBI's observations comes in the backdrop of turmoil in euro-zone economies and its impact, which will dominate the agenda of a G-20 summit that begins in Mexico today.
Although the world cheered a narrow election victory of Greece's pro-bailout New Democracy party in Sunday's elections, RBI pointed that euro zone sovereign debt problem continues to weigh on the global recovery.
"After a brief phase of relative calm reflecting the large liquidity injection by the European Central Bank (ECB), renewed concerns have arisen about a sustainable solution to the sovereign debt problem and the increasing vulnerability of the banking sector," it said.
The apex bank also noted that recovery in the US economy is weakening, while growth in major emerging and developing economies (EDEs) has been moderating.
"...heightened risk aversion and the resultant slowing of capital flows will have a significant adverse impact on EDEs, including India," RBI said.
"Should there be an event shock, central banks in advanced economies will likely do another round of quantitative easing.
"This will have an adverse impact on growth and inflation in EDEs, particularly on oil importing countries such as India, through a possible rebound in commodity prices," it added.