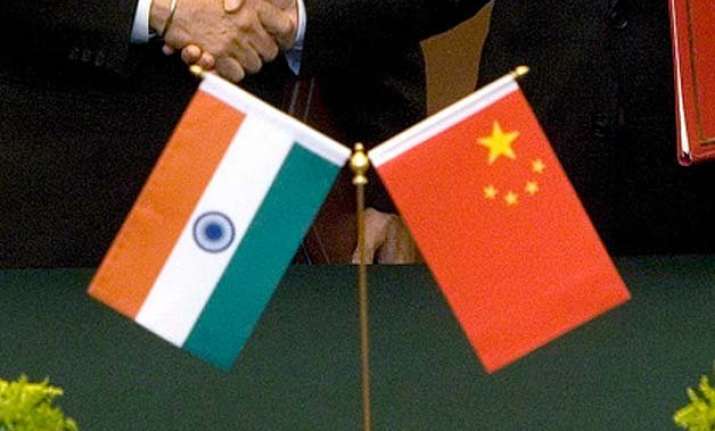 New Delhi: India and China are likely to sign a landmark agreement providing a unique platform for enhancing bilateral trade and investments during Prime Minister Narendra Modi's visit to Beijing in May.
China's Ambassador to India Le Yucheng said that this will help boosting cooperation between Indian states and Chinese provinces aimed at promoting trade and investments between the two neighbouring country.
ALSO READ: India, China special representatives hold border talks in Delhi
"The two countries hope to agree to create a platform that will enhance cooperation between Chief Ministers of India and Governors of Chinese provinces. This could be concluded during PM Modi's visit to China in May," Yucheng told Economic Times.
At present, India does not have such a platform with any country. But Chief Ministers of several states, who visit foreign countries seeking investment, have partnerships with their counterparts across the globe.
The Chinese envoy noted that such platforms have helped US and Russia a lot in strengthening their better ties.
He also said that the platform will also be an opportunity for creating people-to-people contact.
Le further hinted that a MoU will also be signed during Modi's trip on increasing the number of cities in the list of sister-city cooperation to foster closer ties.