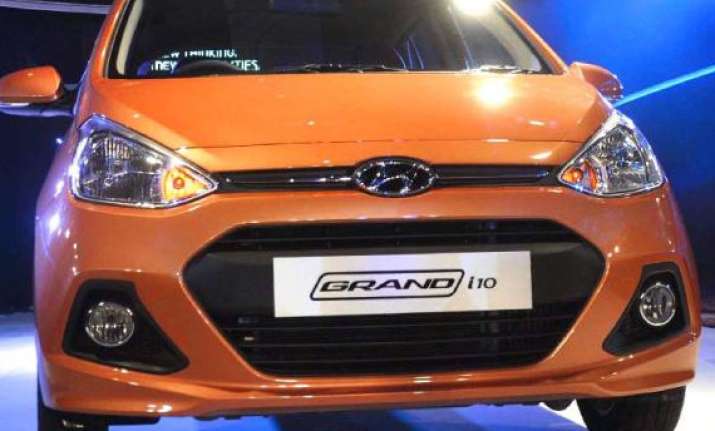 New Delhi: Hyundai Motor India Ltd today reported a 3.99 per cent decline in total sales in September at 51,418 units as against 53,557 in the same month last year.
The company's domestic sales stood at 30,601 units during the month, marginally down from 30,851 units in September 2012, HMIL said in a statement.
Exports during the month declined by 8.31 per cent to 20,817 units from 22,706 units in the same month last year, it added.
Commenting on the sales, HMIL Senior Vice-President, Sales and Marketing, Rakesh Srivastava, said: "In the current market scenario, volume growth is a big challenge. Last month, we launched our new model Grand in the midst of a slowdown and have received a phenomenal response from our customers."
"We expect the market challenges to continue and have a cautious optimism for the upcoming festive season," Srivastava added.