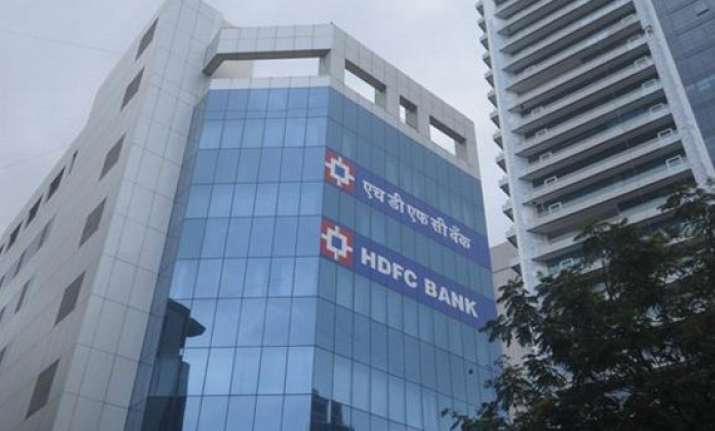 New Delhi: Mortgage lender HDFC has launched a fixed interest rate home loan product for a limited period as part of New Year celebrations to attract customers.
Besides, the housing finance company also slashed its deposit rates by up to 15 basis points across various products and options.
Under TRUFIXED product, the customer can avail a home loan at a fixed interest rate for the duration of 2 years to 10 years and thereafter, the loan will switch automatically to HDFC's adjustable rate home loan (ARHL) product without any charges, the company said in a statement.
Earlier this month, Axis Bank had launched a 20-year home loan scheme at a fixed rate of 10.40 per cent for loans of up to Rs 50 lakh.
As per HDFC, the options are in addition to all existing home loan products being offered by the housing finance company.
These options are for customers seeking to lock in their home loan interest rates and not take risk on interest rates for a period of as long as 10 years, it said.
The interest rates for 2 and 3 years option range between 10.15 per cent to 10.35 per cent and for 10 years between 10.25 per cent to 10.50 per cent per annum.
This offer shall be applicable to all customers who apply between December 22 and January 31, 2015 and avail of the first disbursement on or before March 31, 2015.
After the completion of the fixed rate period, the loan will switch to floating rate, linked to benchmark rate.
The floating rates on the switch to ARHL based on current benchmark for loans up to Rs 75 lakh is 10.15 per cent and for loans above Rs 75 lakh is 10.50 per cent.
Non Residents and People of Indian Origin (PIOs) can also avail of this option.