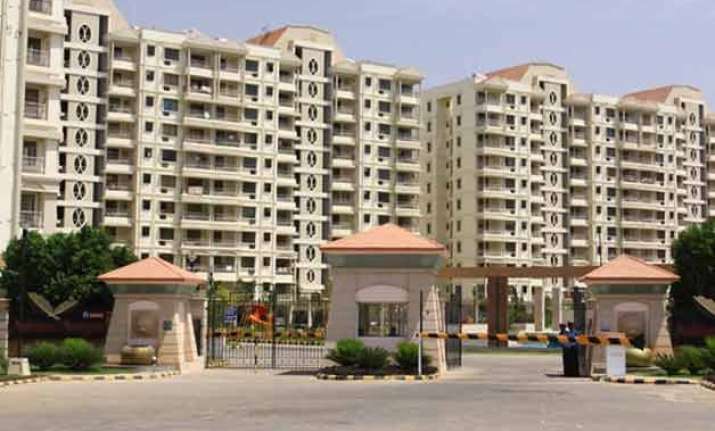 New Delhi: Housing prices in Gurgaon fell by about 25 per cent during last year but it was not sufficient to boost demand, according to property consultant JLL.
Gurgaon is an important real estate market of the country, especially in the National Capital Region (NCR).
"Gurgaon was not unaffected by the slump that hit the country's realty sector. Sales dwindled, new launches decreased, prices came down and the overall sentiment nosedived in the year 2015," JLL India CEO - Residential Services Ashwinder Raj Singh said in a report on the city.
The consultant noted that the past couple of years have been tough for Gurgaon's real estate market.
The primary reason for this scenario has been a slowing economy over the years, as well as sky-rocketing prices.
Buyers were waiting for prices to fall, while investors who bought properties in the previous boom cycle of 2009-10 did not want to commit more money with no clear returns.
"The impact has been a visible and significant decline in prices by approximately 25 per cent over 2014. However, this has proved insufficient to catalyze a new demand boom," Singh said.
Overall, NCR has witnessed country's highest unsold inventory figures at almost 1,70,000 units, of which around 22,000 units are in Gurgaon.
With the liquidity crisis brought on by high unsold inventories, JLL said that the developers began offering freebies, discounts and all kinds of schemes to lure buyers.
"In other words, while Gurgaon's realty market favoured developers in the period 2010-12, it is now clearly a buyers' market. Nevertheless, most buyers still see this market's prices as unattractive," Singh said.
On the positive side, Gurgaon has seen the maximum number of new launches within NCR, and that too in the affordable housing category under the Haryana government's Affordable Housing Policy 2013.