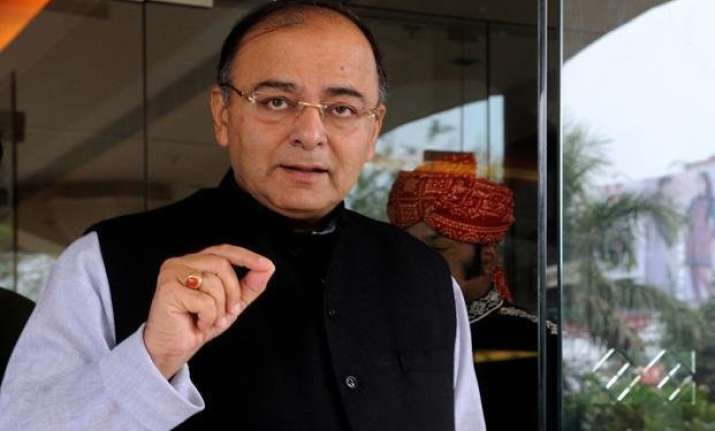 London: India plans to set up a high-level committee to sort out taxation issues of the past and make the system predictable, Finance Minister Arun Jaitley has said, while seeking to contain the adverse fallout of revenue department's move to levy MAT on foreign investors.  
"Even though it is only the legacy issues (concerning taxation) that haunt us, we recognise that we must put a quick end to them.
"I am considering a high-level committee to explore what can be done to resolve the past and move beyond it in a way that would provide real predictability and certainty to investors," he wrote in an opinion piece in Financial Times.  
"This committee will be instructed to report back expeditiously so that early actions can be taken. We have fashioned tax policies for the 21st century. Our tax administration cannot afford to lag behind. We will not let it," Jaitley said.
The disputes that are now attracting attention are legacy cases, which are tax demands arising from actions that the tax authorities and the judiciary took before NDA government came to power.
Explaining the levy of MAT on foreign portfolio investors, Jaitley said the decision was taken not by the government, but by quasi-judicial bodies, which were created well before the present government came to power to reassure investors that the tax system would be free of political interference.